Fintech startup Revolut is taking its first step in expanding beyond Europe by launching its local app in Australia on Thursday, June 13.
According to a report from CNBC, the UK-based financial technology firm has set up its Australian headquarters in Melbourne and has opened a public Beta to around 20,000 Australians already on a waiting list. The company is set to hire up to 30 people by the end of the year, the report included.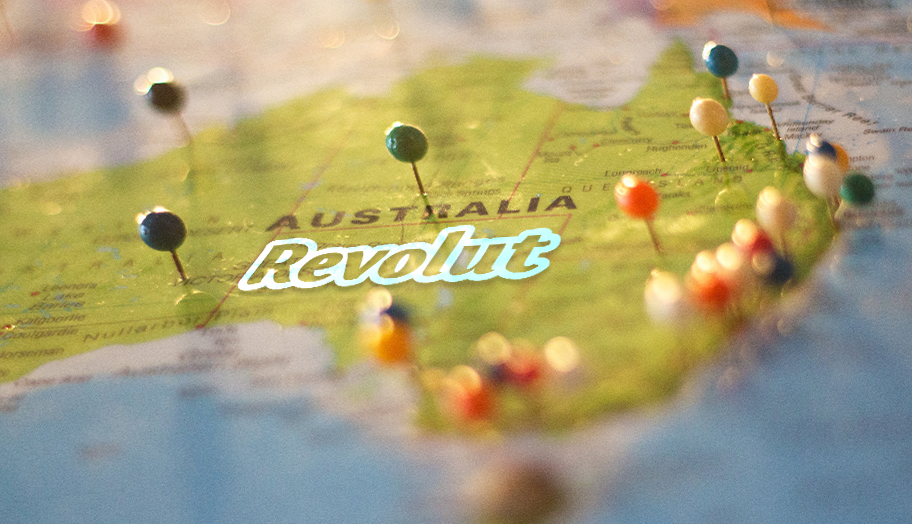 "Our mission has always been to build a global financial platform, and launching our public beta in Australia marks the first step in our journey," said Nik Storonsky, founder and chief executive of Revolut.
Established in July of 2015, the financial technology company has since then grown rapidly, seizing up to more than five million customers and raising around $1.7 billion from investors. The company is known for its foreign exchange services with the real exchange rate, along with a few added features, such as business accounts and cryptocurrency trading.
However, as explained by Will Mahon-Heap, the company's expansion manager for the Asia-Pacific region, Revolut is yet to offer those extra features in Australia as it is taking a "measured approach."
In a statement released on Thursday, Mahon-Heap explained, "Sending money between the U.K., Europe and Australia has traditionally been costly and time-consuming, with transfers taking up to three business days to arrive."
"Making them instant and free between Revolut customers is a huge step towards us tearing down financial borders, and will keep money in the pockets of our customers," he added.
At the start of the year, Revolut has faced a number of issues concerning unhealthy work behaviour and high employee turnover. Other issues include a suggested system lapse which is believed to have led to illegal transactions.
Although CEO Storonsky admitted some problems concerning work culture, the chief executive is also quick to debunk the reports over the compliance issue, assuring that the company meets with the given regulatory requirement.