Artist and Fenty Beauty mogul Robyn "Rihanna" Fenty has now achieved billionaire status at the age of 33. Forbes states that her net worth is valued at around $1.7 billion, making her the wealthiest female musician in the whole world.
As of writing, CBS News reveals that Rihanna is now the second wealthiest female entertainer after Oprah Winfrey. A spokesperson for the celebrity has declined to comment on the issue.
Forbes reports that the bulk of Rihanna's financial success comes from the launch of her very own beauty brand and company, Fenty Beauty, while the rest comes from her lingerie company known as Savage x Fenty.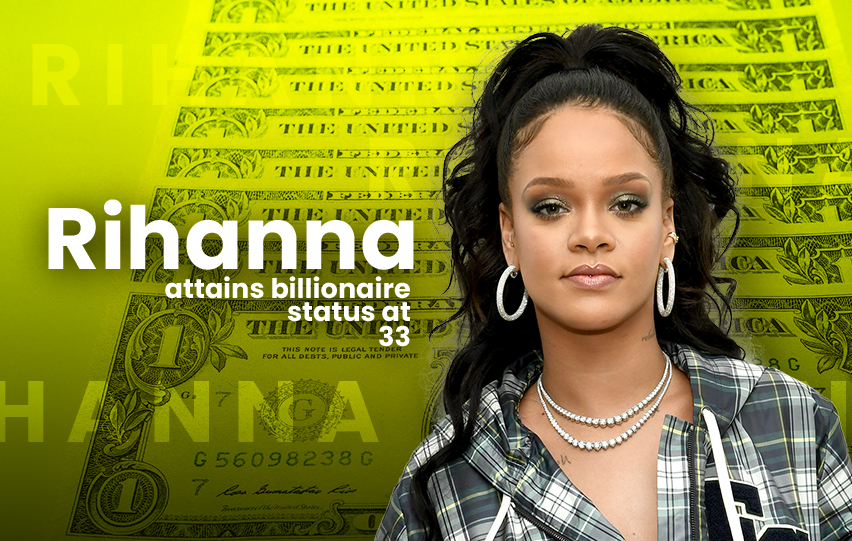 According to the report released by Forbes, Fenty Beauty, of which Rihanna owns 50% of, has provided her with around $1.4 billion, while $270 million comes from her Savage x Fenty line. The other half of her Fenty Beauty line is owned by no other than LVMH, a French luxury goods conglomerate, states CBS News.
The rest of her fortune is built on her career as a successful chart-topping artist and as an actress, where she serves as one of the highest-paid celebrities of all time, reports CBS News. In 2020, the news site revealed that she made around $46 million.
Forbes states that the beauty and makeup company alone is worth $2.8 billion with around $550 million in revenues. It is now being sold online and in Sephora stores, allowing it to make more than KKW Beauty of Kim Kardashian West, Kylie Cosmetics by Kylie Jenner, and Jessica Alba's Honest Co.
Shannon Coyne, co-founder of Bluestock Advisors, a consumer products consultancy said that one of the reasons why Rihanna made it big in the industry is that because she catered to real women of all shapes, sizes, and colors.
"She was one of the first brands that came out and said, 'I want to speak to all of those different people.' A lot of women felt there were no lines out there that catered to their skin tone. It was light, medium, medium-dark, dark. We all know that's not reality," said Coyne to Forbes.