Residents of Canada's six largest cities can expect double-digit price hike this 2019, with prices of rental properties expected to rise up to 6 per cent.
According to the Toronto Real Estate Board (TREB), the recent tracking data for the average rent of a one-bedroom apartment-style condo can climb up to $2,000 per month. This is roughly an 11.5% increase compared to the $1,794 price in the first quarter of 2018.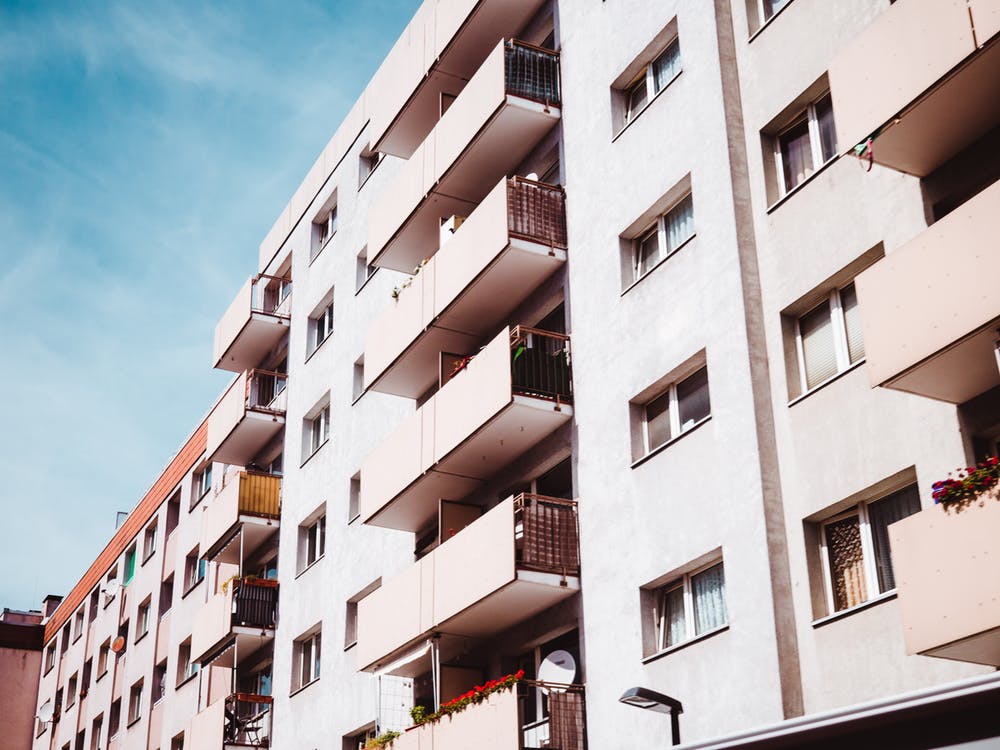 In the Toronto area, a one-bedroom unit can go as high as $2,241 per month. A lot can contribute to this, particularly its prime location, where commercial districts are all over the place.
Wild Increase of Rental Price
One of the important factors to look at is the shortage of available units in Canada. With the number of immigrants each year, Canada has yet to consider building a more real estate for rent. Not to mention the stricter policies of banks for mortgages and the rising interest rate. Which is why more and more people consider renting an apartment just to save money.
In addition to these factors, there is a phenomenon known as renoviction, where landlords evict unit dwellers to have the unit upgraded and charge higher compared to its previous price.
An increase in Multi-Residential Investments
Bentall Kennedy LP plans to increase its multi-residential investments of about 15 per cent to cater to the booming demand for rental properties. The real estate arm of the Sun Life Financial Inc. holds approximately $17B of Canada's assets.
The company is also planning to develop logistics properties in the Toronto region, develop these and build more sustainable housing. Industrial sites are also being considered as these will continue to rise in the few years.