United Kingdom British finance minister Rishi Sunak is slated to extend the Government Treasury's business lending schemes in light of the continuing fight against the virus pandemic. According to Reuters, the four loan schemes will be extended until the end of November.
The Financial Times states that the chancellor will be unveiling plans later this week. The government, however, has already guaranteed to provide £52 billion in loans in support of businesses that are largely affected by economic collapses and layoffs brought about by the virus pandemic.
Under the said extension, all four lending schemes will be extended until the end of November. In addition, banks and financial establishments will be granted access to process loans until the end of 2020, reveals the Financial Times.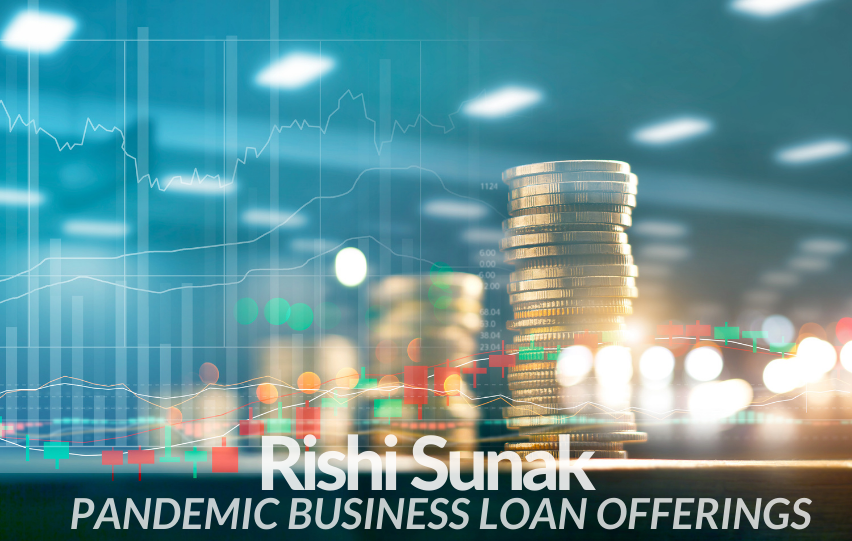 The additional lending offerings and schemes come as business leaders and corporations have been calling on the government for additional support and extension about heightened fears and warnings regarding a challenging winter landscape for the United Kingdom.
Prior to this call, three of the United Kingdom's existing government lending programs were expected to close applications this September. Meanwhile, the fourth lending scheme, called the "bounce back" loan, was closing at the start of November.
In a report, the Bank of England expects that the country's economy will continue to come across turbulent times until the end of 2021, notes The Guardian.
Apart from giving an extension of business loan schemes, the British finance minister has promised the public that he will be "creative" in providing jobs throughout the fall season.
As of writing, the majority of the loans extended to businesses have been coursed through the "bounce back" scheme, with companies enjoying up to £50,000 in interest-free loans. More than 1.1 million firms have been approved under the program, with a total of £35 billion already given out.