Roc360, a financial services platform that caters residential real estate investors, announced Monday, Jan 27, the launch of its latest platform called Haus Lending.
In a press release, the New York-based company described its new product offering as "a machine learning-driven startup" that leverages data science to match real estate investors with private lenders.
According to the firm, the addition of the new platform to its comprehensive product portfolio is expected to help "innovate, simplify and modernize" the process of client searching and, in turn, allow private lenders to commit more of their time on other important business matters.
"Haus Lending is unique in the space as it is the only platform that directly matches lenders and real estate investors, functioning as a lead origination tool while enabling instant interaction between two interdependent groups of real estate professionals," the release explained.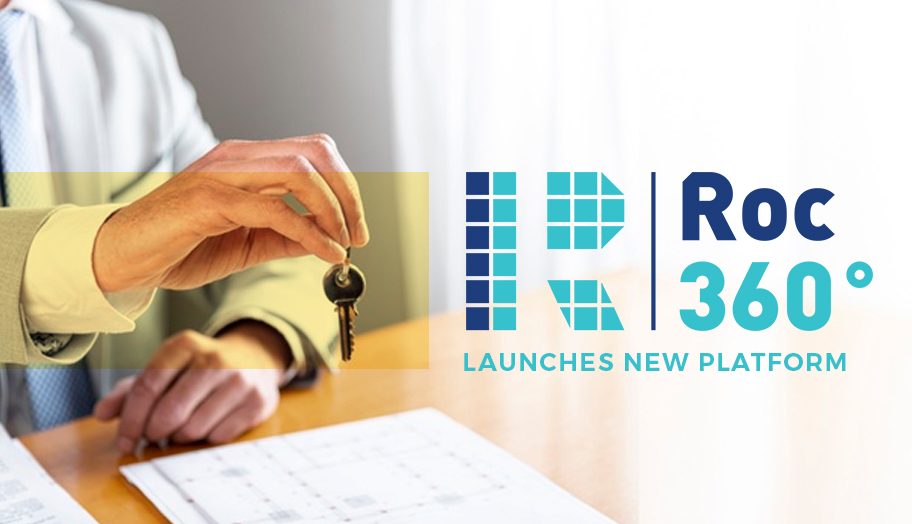 Under the said platform, private lenders will be able to access Roc360's suite of products, among which include their property and builder's risk insurance, a proprietary loan origination system (LOS), title insurance, as well as affinity benefits via corporate partnerships.
In addition to that, borrowers are also promised to receive "the most competitive rates and a speedier loan-closing process" when using the platform.
"As part of the Roc360 ecosystem, Haus Lending can assure borrowers that their loans are serviced by a reputable and experienced firm that has funded over $2 billion in loans nationwide," the release explained.
Arvind Raghunathan, Ph.D., CEO, and Co-Founder of Roc360, also added:
"The launch of Haus Lending is another step in closing the loop for real estate investors by efficiently matching them with capital, products, and services using a data science-driven approach. This optimization is essential in addressing the supply-demand mismatch in housing that exists today."