Digital platform for home lending Roostify has raised a Series C funding worth $32 million amid the unstable real estate market.
The company that connects customers and lenders for buying a house, is leveraging on the hot residential market, as data shows a massive increase in home buying. According to CNBC, home sales in the United States hit a 14-year high last year.
With the recent funding, Roostify now has $65 million capital in total, with the Series C funding led by Ten Coves Capital. The home lending firm is using the money to simplify the home buying experience through artificial intelligence.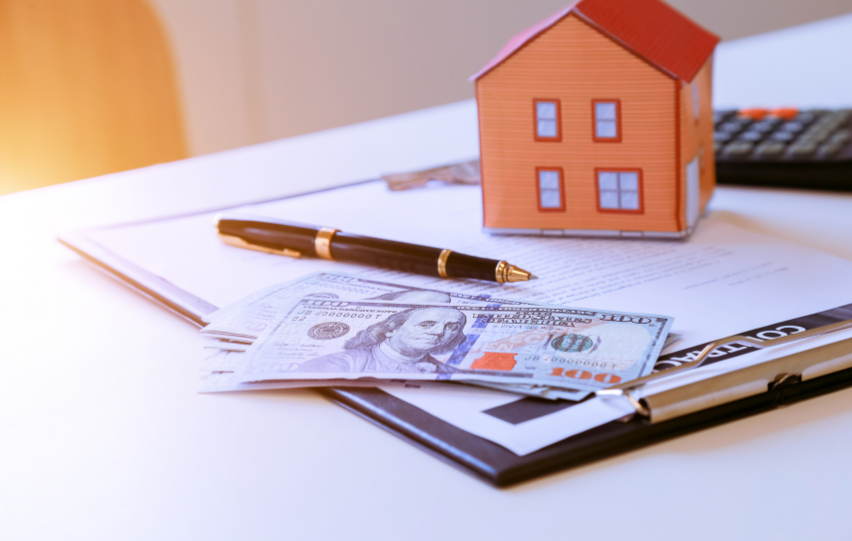 Additionally, the company will be boosting its internal force, growing its staff by 50 percent. Boosting the process of buying a house can make the experience reliable and convenient, attracting more customers. This is part of the long-term strategy of Roostify to acquire more customers.
"What we saw were two things: with existing users in our platform, an increase in digital engagement, meaning using more of the solution, turning more of the features on. And two, for existing customers to add more users as well," said CEO Rajesh Bhat.
There's a focus on making home buying digital, meaning, there's no need to meet any company representative to process the home loan or mortgage. This concept comes after the global pandemic has made everyone afraid to come out of their houses and meet people.
Through artificial intelligence, Roostify can decrease reliance on physical interactions with applicants, at the same time, boost document processing time. To date, the company has about 200 lending institutions on its platform, including TD Bank, JPMorgan Chase, Santander Bank, and HSBC.
Investors like Ten Coves Capital are excited about the digitization, citing a great market transformation to speed up the home buying process as a whole.