Auto insurance unicorn Root Insurance announced its plan to expand to California as part of its initiative to become one of the major insurance providers in the United States.
The company has witnessed a successful year in 2018, with more demand for fairly priced insurance in Ohio. In addition to the height of customer count, the insurance company also said that last year, they are able to expand their coverage in key markets that customers can afford to buy.
According to Co-Founder and CEO Alex Timm, the company is looking at major expansion in some states in the US and more affordable auto insurance for good drivers.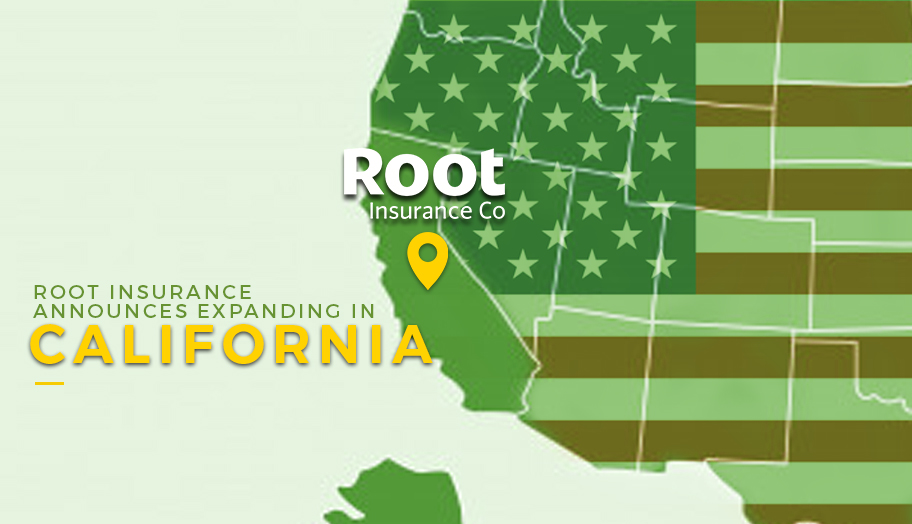 The Business Wire reports that Root Insurance is now available to almost 60 per cent of the US population. The addition of mobile application also helps cater to clients who are looking for auto insurance. Timm also said, "Through the Root app or website, customers can sign up and customize their coverage to immediately see how some coverage options can impact deductibles and limits."
This new application also helps the company to process all applications easier and for customers to file their claims with convenience.
The insurance market in California is competitive, however, there is a huge demand for this type of product. According to the Insurance Information Institute, the average insurance cost for medium sedans in California is $1,232. California is among the states with the highest insurance premium for insurance, following New York, New Jersey, Delaware and Florida.
Root insurance is considered the first licensed insurance carrier powered by mobile. It uses smartphone technology and data science to measure drivers' behaviour and risk percentage to come up with a monthly insurance premium.
Currently, Root Insurance is headquartered in Columbus, Ohio but drivers from 27 states can avail of their products.