Denver, Colorado-based insurance software provider Vertafore is slated to be acquired by Roper Technologies for $5.35 billion. The company decision was announced on Thursday, August 13, 2020. The acquisition is reportedly the largest takeover deal in the firm's history, notes Reuters.
Bloomberg states the deal comes as Roper Technologies' soared to a record high on Friday, August 14, 2020. Its stock price rose by 25 percent this 2020.
The takeover deal will buy out both Bain Capital Private Equity and Vista Equity Partners from the firm. Prior to the announcement, Bloomberg revealed that the Sarasota, Florida-based industrial equipment maker has been in competition with other firms for the said deal.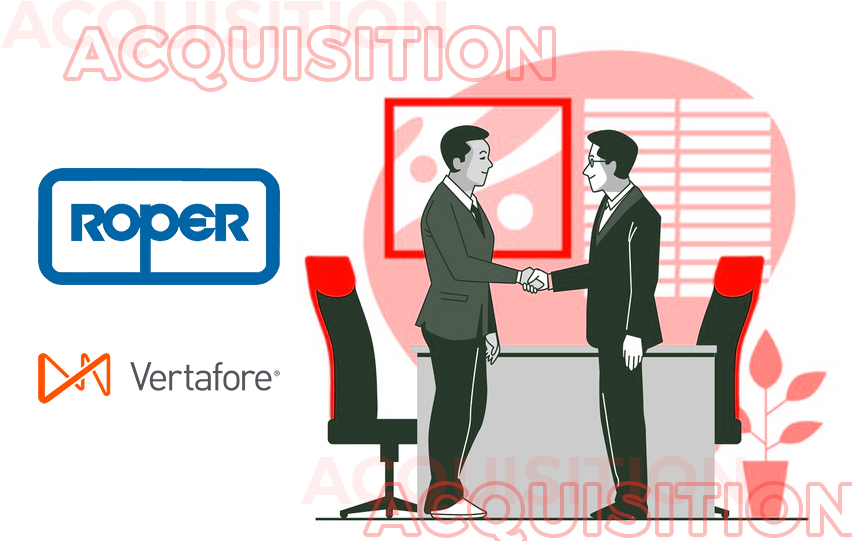 Founded in 1969, the 51-year-old insurance provider is considered as one of the leading vendors of casualty and property insurance in the industry.
The insurtech firm provides software and information designed to address business workflows and efficiency for the North American insurance sector. It caters to more than 20,000 insurance agencies and professions across 1,000 carriers and 23 state governments.
The firm was bought by parent companies, Vista Equity Partners and Bain Capital Private Equity in 2016 for $2.7 billion, notes Bloomberg.
According to Reuters, Roper Technologies' strategic acquisition of the insurtech firm Vertafore is in line with Roper's strategy of getting more software companies that bring in strong revenues.
Moreover, the deal shows that Roper Technologies is not hindered by the recent virus pandemic, giving its customers a preview on how it plans to proceed with its expansion plans amid the global health crisis.
In a statement, president and chief executive officer of Roper Technologies Neil Hunn said, "We're especially impressed by Amy and her team, their commitment to customer success, and their long-term focus to drive innovation across the insurance industry."
"The demand from their customers to simplify complex and outdated processes creates multiple drivers for long-term growth, and we are excited to invest in that innovation," said Hunn in a press release.
Following the acquisition, the insurance software provider is expected to bring in approximately $590 million of revenue and $290 million of earnings by 2021.