Lakewood insurance company, Roundstone has seen its growth in the self-funded health market, doubling its revenue to $17 million.
The company focuses on the alternative health insurance plan, where employers provide health benefits with its own funds. Given that the healthcare benefits for employees are getting expensive each year, businesses and startup companies need to do something.
"We go out to our customers, our employers, and say, 'Hey, you really should self-fund and share some risk with other employers and apply these strategies to control your costs' and that's the way you're going to beat this," said Roundstone President Mike Schroeder.
Last 2018, Roundstone recorded a massive customer base of 150%, which consists of small to middle-market employers in need of a captive insurance solution. Between 2015 and 2018, the insurance company slowly gained traction, attracting more and more employers.
Crain's Cleveland Business reports that Roundstone has been adding 10 new employees each year. Last year, total employees reached 65 but it keeps on growing. For this, the company moved its headquarters twice to accommodate its growing team.
Schroeder claims that the company anticipates growth in the next coming years, increasing not just its revenue but also its customer base.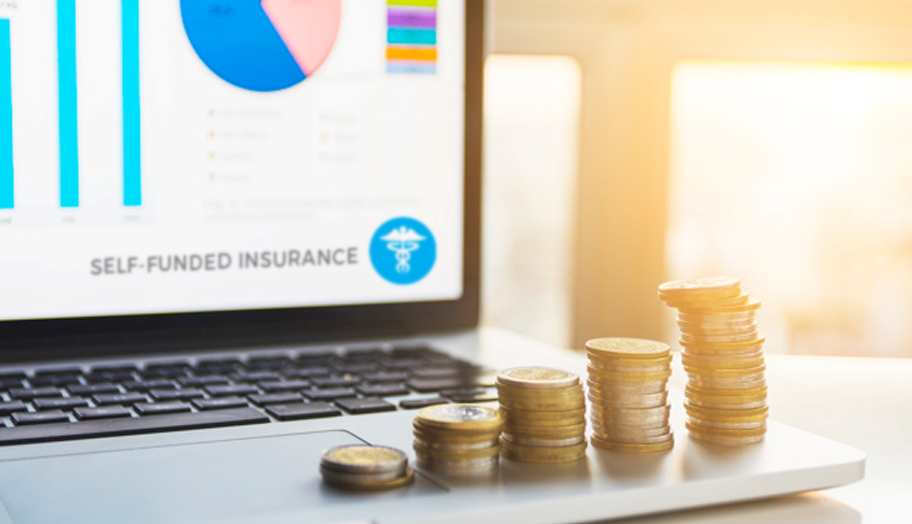 More flexibility in Self-Funded Insurance
Small and medium-sized companies are the target market of Roundstone, providing a sense of flexibility to pool employees with other employers to spread out the risk. By self-funded program, employers can avoid some taxes associated with the health care law.
Subtracting these taxes is a major breather for employers because it helps lessen the cost of healthcare benefits.
In addition to tax, going for self-funded insurance also helps employers understand their claim cost trends.
Roundstone President Schroeder said that employers can choose the plan they want to offer employees and find the carriers at their own hands.
According to the Kaiser Family Foundation, more than 5,000 employees are enrolled in the self-funded plan.