Russian President Vladimir Putin is scheduled to visit the Kingdom of Saudi Arabia (KSA) next week, Reuters reported. The two nations also seek to discuss the OPEC+ agreement. During his stay, Putin is expected to discuss and sign 10 deals with the Kingdom.
This will be the first time Putin will be officially visiting Saudi in over 10 years. Putin's future arrival to Riyadh comes as the Russian Federation seeks to "expand its political and commercial clout in the Middle East."
Moscow and Riyadh are two of the most successful oil exporters, making them great partners. In fact, the two capitals have been "cooperating on curbing global oil output since 2016" through the OPEC+.
Central to this visit will be the discussions about the OPEC+ oil output agreement. Back in June this year, Russia has concurred with the Kingdom to extend the agreement by 6 to 9 months. Putin said that this is necessary "as oil prices come under renewed pressure from rising U.S. supplies and a slowing global economy."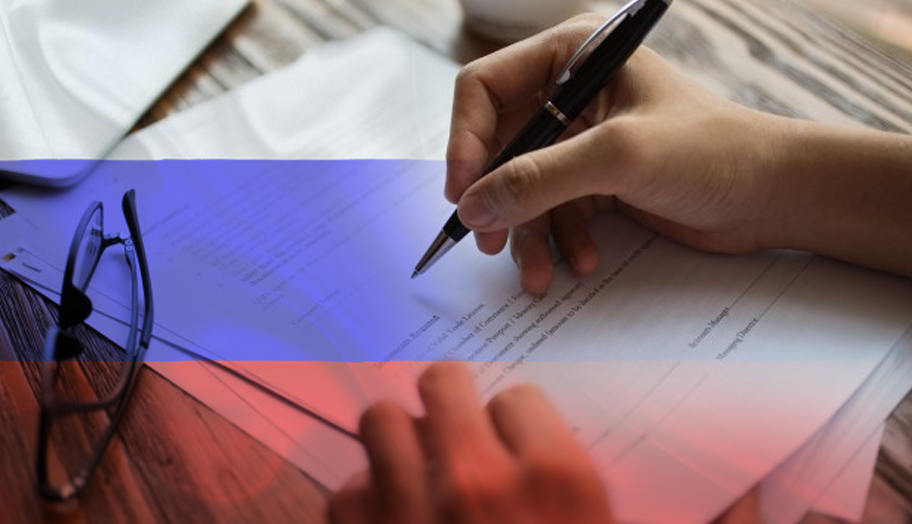 Russian Direct Investment Fund (RDIF) head Kirill Dmitriev noted that the "historic visit" will "[emphasize] the important role of Russia as a player that brings stability to the region."
During the visit, the two nations will also be signing 10 deals worth $2 billion. These agreements will cover a range of industries such as agriculture, fertilizers, petrochemicals, and railways.
One of the most significant deals to be discussed and signed is the RDIF's joint investment with Saudi Aramco, Saudi Arabia's state-owned oil company. When finalized, the contract will be worth $700 million.
Dmitriev added that the nation will continue the promotion of Sibur's projects in Saudi in collaboration with Saudi Aramco, Total. Sibur is Russia's biggest petrochemical company.
The two countries are also working on 25 other projects worth $10 billion.