Russian hacker Aleksei Burkov, 29, pled guilty last Thursday, January 23, 2020. The Russian national was charged with credit card fraud and running an online marketplace called Cardplanet, a website that dabbles in selling credit card information.
Burkov was arrested last December 2015 at Ben-Gurion airport and was only extradited to the United States on November 11, 2019. The Russian hacker previously coursed appeals to the Israel Supreme Court and the Israeli High Court of Justice, both of which denied his requests.
According to NBC News, Burkov was being charged with credit card fraud and a number of other cybercrimes. The Russian national pled guilty to "access device fraud and conspiracy to commit computer intrusion, identity theft, wire and access device fraud, and money laundering," states the U.S. Attorney's Office. The presiding judge was Senior U.S. District Judge T.S. Ellis III.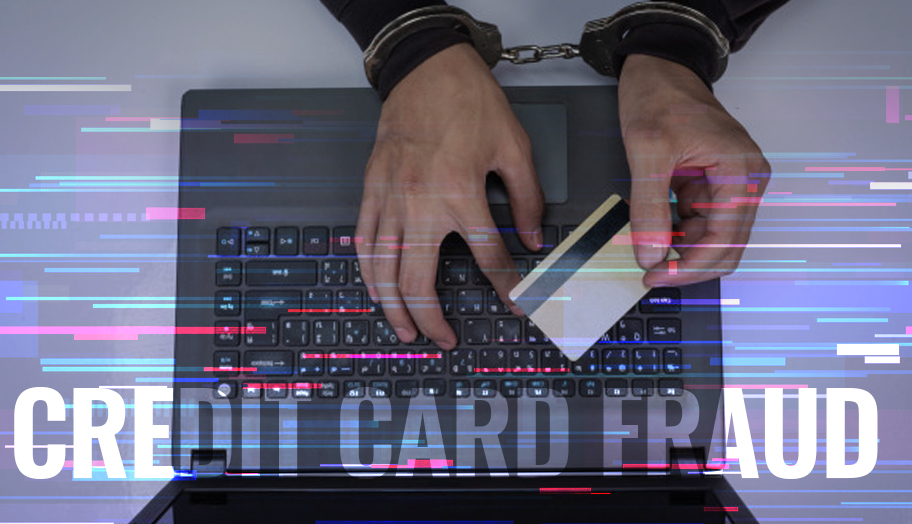 Burkov was previously found running and maintaining an online criminal cyberplace called Cardplanet. The website was reportedly found selling credit card numbers and information that had been obtained from various individuals, mostly from United States nationals, said NBC News.
In total, the amount stolen from the credit cards exceeded a whopping $20 million. Burkov supposedly ran his Cardplanet operations from October 2011 to late August 2013.
Apart from the online cybercriminal marketplace being handled by Burkov, the hacker also operated another website called Direct Connection. Direct Connection served as a platform where other cybercriminals could post and advertise other stolen data. These stolen data include personal identifying information, hacking services, plan crimes, and other similar details.
The sentencing of Aleksei Burkov is slated to take place on May 8, 2020, reveals the U.S. Attorney's Office. When convicted, the hacker is expected to serve a maximum of 15 years in prison, reports NBC News.
A plea agreement may grant the Russian native to deportation in his hometown, provided he serves a sentence and that he will not contest the deportation decision, notes NBC News.