Kirill Dmitriev, the chief executive of the Russian Direct Investment Fund (RDIF), has responded to the U.S. claim that China's Huawei presents a national security threat.
On a report published by CNBC on Friday, June 7, the Russian Direct Investment Fund CEO told CNBC's Geoff Cutmore that the U.S. had failed to provide evidence in their allegations concerning Huawei.
"First of all, it has not been proven. We need to have some really clear evidence and I'm sure our people will look into this and, if it happens, it will not be the case," Dmitriev said, explaining his thoughts on the possibility of Chinese surveillance.
"But, what we are concerned about is allegations like this are thrown in without any proof and used for unfair practices."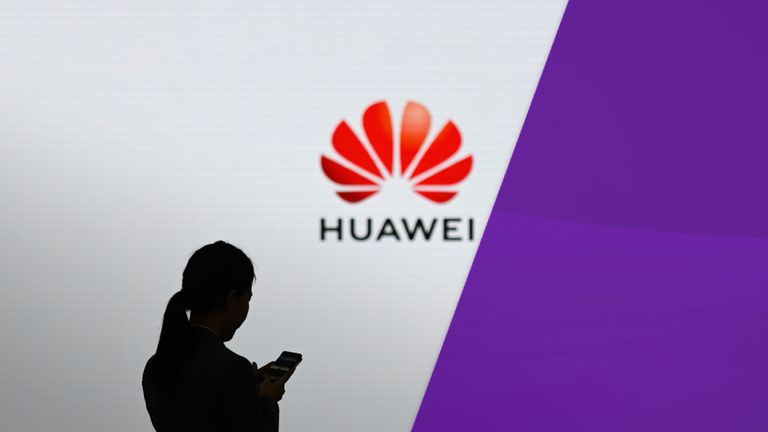 The U.S. had claimed that Huawei's equipment can be utilized by Beijing for surveillance operations. This has led to Washington urging Western allies to ban the Chinese multinational technology company from next-generation 5G networks. Just a month ago, U.S. President Donald Trump put the Huawei on a blacklist from accessing U.S. technology. Last Friday, Facebook complied with the US sanctions by revealing it would remove Huawei from its popular social networking app. This follows after Google's announcement on May that it would ban Huawei from updates of its ubiquitous Android operating system.
The Chinese tech giant, which stands as the world's No. 2 smartphone creator, has continuously refused the said allegations.
When asked if the company is open for agreement about surveillance with the U.S., Huawei Chairman Liang Hua replied, "We are willing to sign no-spy agreements with countries."
Last week, the Chinese government summoned the executives of different technology firms, such as Dell, Microsoft, and Samsung, warning them that any move to crack down their businesses in China may lead to retaliation.