Payment credit card MIR funded by Russia was recently released in London in collaboration with Dutch payment company PayXpert, said Voice of America. This move was a result of a sanction imposed on Russia by Western nations preventing companies such as Visa and Mastercard from servicing the country's major banks.
The MIR card was initially released as a national payment system. In a bid to get the MIR card recognized in international markets, Russian authorities chose to launch the card in one of Europe's financial hubs London. However, the system does not utilize so-called "Western-controlled international financial systems."
Vladimir Komlev, head of Russia's National Card Payment System, said that this initiative "will lay the foundation for new promising trends in the foreign expansion of Russian payment cards." The National Card Payment System is the operator of MIR.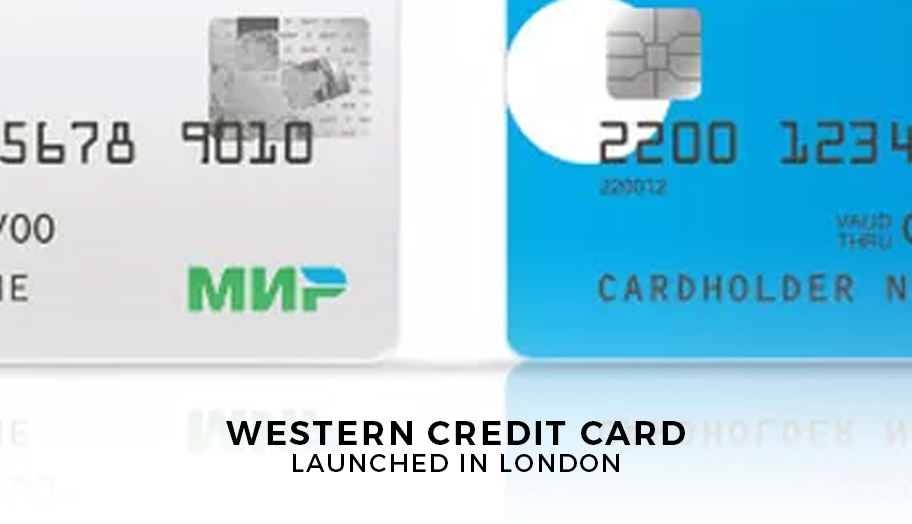 Experts see this move as a way to "de-dollarize" the Russian economy, which is seen as a way to minimise the impact of Western sanctions. The nation is also moving to diversify its foreign currency holdings in the National Wealth Fund. This fund backs the country's public pension system. Ultimately, this expansion will "lower the share of dollars in the fund's reserves."
Dmitry Dolgin of the Dutch banking group ING remarked that many sectors have been moving to de-dollarize their activities. This includes lending to local businesses and international assets held by banks.
However, Dolgin noted that the dollar has a greater impact today when it comes to company and household savings, as well as in cash assets. Part of this can be attributed to the rise of interest rates in the dollar as compared to euros.
Meanwhile, Komlev expressed high hopes for the MIR system saying that within three years, they want MIR cards to be "operational in countries where Russians are used to travelling."