Sallie Mae, a leader in private student lending services, officially rolled out three new credit cards on Wednesday, Oct 9, designed for college students and young adults.
In a press release, the lending company said each card is uniquely developed to "promote and reward financial responsibility" to cardholders.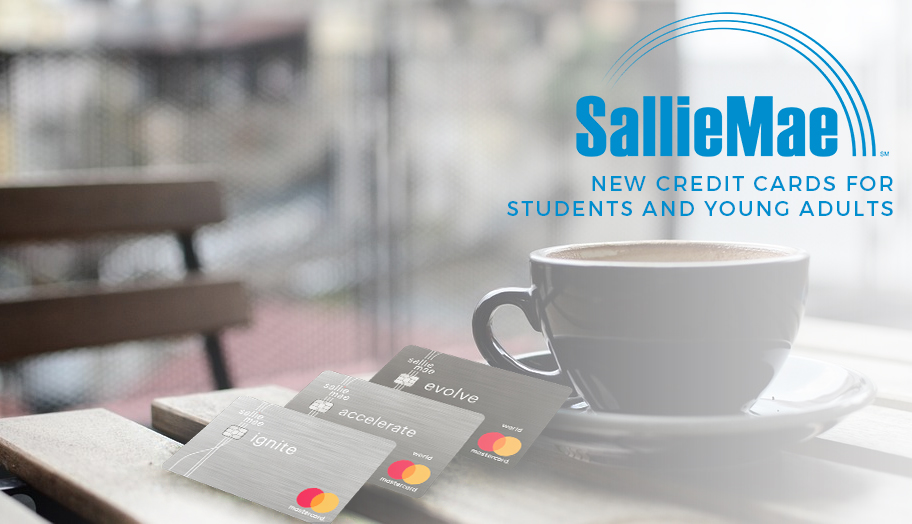 "For our customers, it's not just about getting to, and graduating from college, but also reaching milestones after college. We are creating products that empower them to accomplish what's next with confidence while fuelling their own financial independence," said Donna Vieira, executive vice president, and chief marketing officer at Sallie Mae. "Our new credit cards, co-created and developed with students, parents, and recent graduates offer simplicity and provide the right benefits at the right time, both during and after college."
The first card, called Sallie Mae Ignite, allows cardholders to earn 1% cashback for every purchase with no cap or expiration. Moreover, cardholders can also enjoy a 25% bonus on cashback rewards on all future purchases after six straight months of on-time payments.
Meanwhile, the second card, called the Sallie Mae Accelerate, offers 1.25% cashback on all purchases and an additional 25% bonus on cashback rewards used to pay down. Its main selling point is its ability to offer a cashback bonus to users who will apply their rewards to paying down any student loan.
Sallie Mae Evolve, the last of the three, features 1.25% cashback on all purchases and an automatic 25% bonus on cashback earned from the top two purchase categories for each billing cycle.
As a bonus, Ignite and Accelerate cardholders are given the chance to win $10,000 to pay down any of their student loans as part of the "Swipe Away $10K Sweepstakes" promo of the company. Holders of the said cards will automatically be registered for the promo once they open their account.