Korean tech giant Samsung launched its digital lending platform called Samsung Finance+ in India on Thursday, Sept 26. According to a report from Reuters, the financing product was engineered to help boost Galaxy smartphone sales in the South Asian nation amid growing competition against Samsung's tech rivals.
Developed at the Samsung R&D Institute India, Banglore, and created in partnership with DMI Finance, the Samsung Finance+ will provide quick and easy loans to all prospective smartphone customers, Mohandeep Singh, Senior Vice President for Mobile Business at Samsung India, told Reuters.
To date, an estimate of over 400 million adults doesn't have a credit history in India, resulting in limited finance options.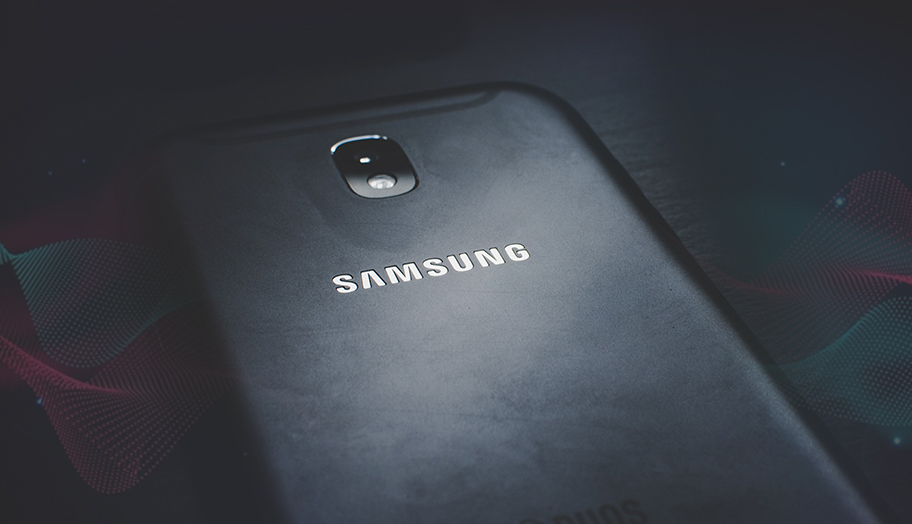 "It is a 'Make for India' initiative towards financial inclusion and Digital India. We will offer Samsung Finance+ to even those customers who have never taken a loan or do not have a credit history," explained Singh.
"This will increase the pool of consumers who want to buy a smartphone and even upgrade from existing one to a higher-priced model, thus leading to sales for us," he added.
With the said platform, customers who are willing to buy Samsung smartphones can simply log into the in-store Samsung Finance+ application on a Galaxy Tab installed at any outlet. Once they fill in the needed personal details for KYC verification and credit scoring, they will then get an offer screen on different Galaxy smartphones.
"We are starting with 5,000 stores in 30 cities, and will be extended to 10,000 outlets in 100 cities by the end of 2019," Singh noted.
Samsung, once the top player in India's smartphone market, is set to regain its position in terms of volume in the South Asian country. Among its fierce rivals including China's Xiaomi, Oppo, and Vivo.
"We are honoured to have worked closely with Samsung over the past 24 months to deliver the first true partnership in India between an OEM and a lender," said Shivashish Chatterjee, Co-Founder of DMI Finance.