As the holiday season comes in full swing, many South San Jose residents fell victim to credit card fraud, where hundreds of dollars were charged to their accounts. Charges made on these cards cited two same locations.
Both Nob Hill Foods branches at the Santa Teresa Boulevard and Snell have been accused of fraudulent charges and unauthorized access on credit cards. Following numerous complaints from residents who shopped in the stores, Nob Hill Foods investigated the said incident, reports ABC7 News.
However, in a statement to ABC7 News, Raley's Foods spokeswoman Chelsea Minor said, "we have completed a review of Nob Hill in San Jose and at this time, do not have reason to believe our system was compromised." Minor also maintains that all of their stores perform daily inspections to keep on top of store operations.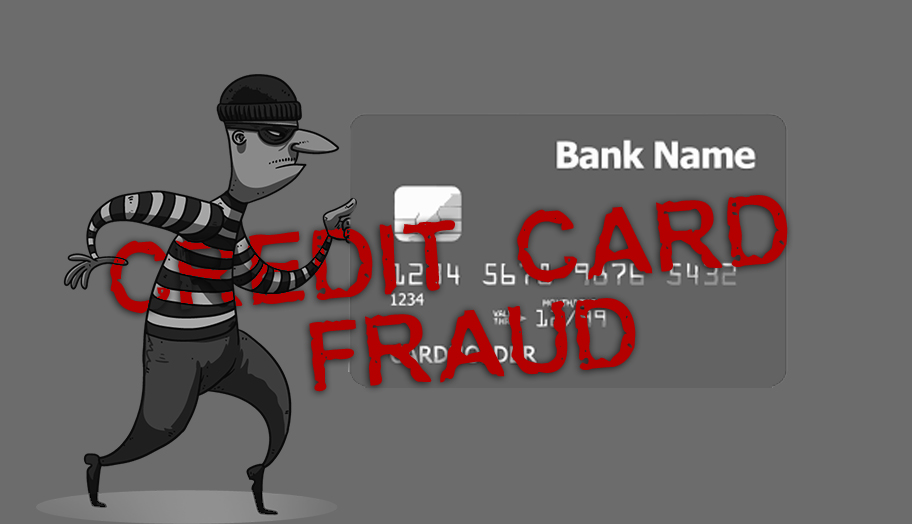 Victim Robert Weller declared that "It's just really frustrating I guess because we'll be delayed about a week and a half until I can get another card to use because now my card has been deactivated," Fraud victim Robert Weller said. "I think that happens for most people, once their number is known, they have to deactivate their card. When you're trying to Christmas shop and things and you're not able to use your card, it makes it really difficult."
Despite being challenged by the unfortunate event, Weller hopes to find answers and to get to the bottom of the situation in the hopes of helping other individuals in the same boat. No suspects or further moves have been enacted as of writing.
News of this South San Jose incident comes after another reported fraudulent case also in the San Jose area. According to ABC7 News, two men stole customer details to purchase $1,700 worth of gasoline. Both men involved in the case have been arrested, namely 28-year-old Deanndrat Miles and 26-year-old Deanthony Adams.