Spanish banking giant Banco Santander has nabbed the majority stake in the UK-based fintech startup Ebury after acquiring 50.1 percent in the company at the price of £350 million.
According to a report from Tech Crunch, under the terms of the transaction, the fintech firm will remain to operate as a standalone business with its existing management team. The funds that were collected will also be used to support Ebury's plans to enter new markets in Latin America and Asia, as well as help bolster the digital services of Santander's offerings.
"Small and medium-sized businesses are a major engine of growth around the world, creating new jobs and contributing up to 60% of total employment and up to 40% of national GDP in emerging economies. By partnering with Ebury, Santander will deliver faster and more efficient products and services for SMEs, previously only accessible to larger corporates," said Ana Botín, group executive chairman of Banco Santander.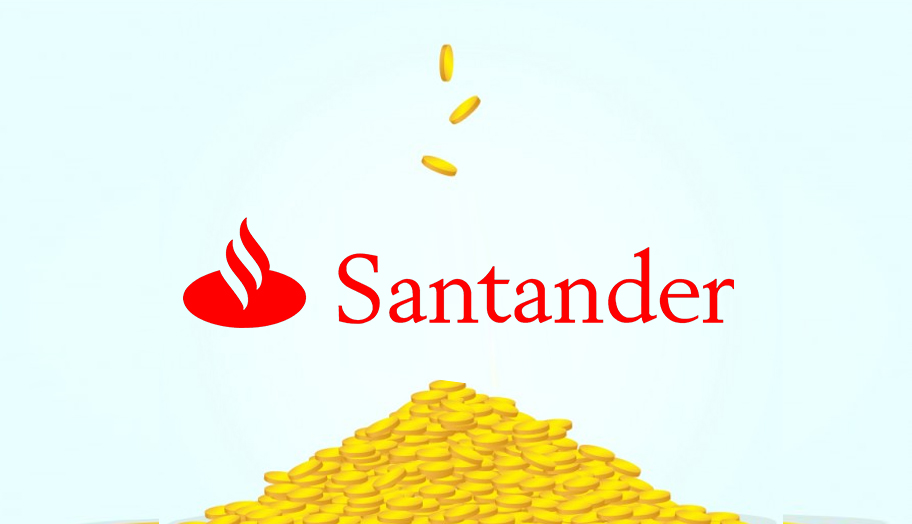 Founded in 1857, Santander works as a banking company operating in Spain. To date, it stands as one of the world's largest retail banks with 4 million SME customers globally. The recent investment is expected to provide the banking giant with a return on invested capital of more than 25 percent in 2024.
Meanwhile, Ebury operates as a fintech startup based in London that serves small and medium-sized companies. To date, the startup is currently operating in 19 countries and had processed a total of $16.7 billion in payments in 2018.
"Combining a big bank with nimble fintech means we can offer our clients the best of both worlds: they can benefit from our technology and high-quality service safe in the knowledge that they are counterparty to one of the world most important financial institutions," commented Juan Lobato and Salvador García, co-founders of Ebury, about the recent investment.