In a press release posted on its blog, Santander Group announced its plan to cut down its lending to power generation companies that relies on thermal coal. It seeks to get the net figures down to zero by 2050.
This move is an expression of its support for the Paris Agreement. In particular, the Spanish bank is set to withdraw financial services to clients whose 10% of revenues depend on thermal coal.
The net-zero carbon emission promise will be implemented across the group. The company noted that the group's operations have been net zero since 2020, including all emissions by its clients resulting from the services offered by Santander.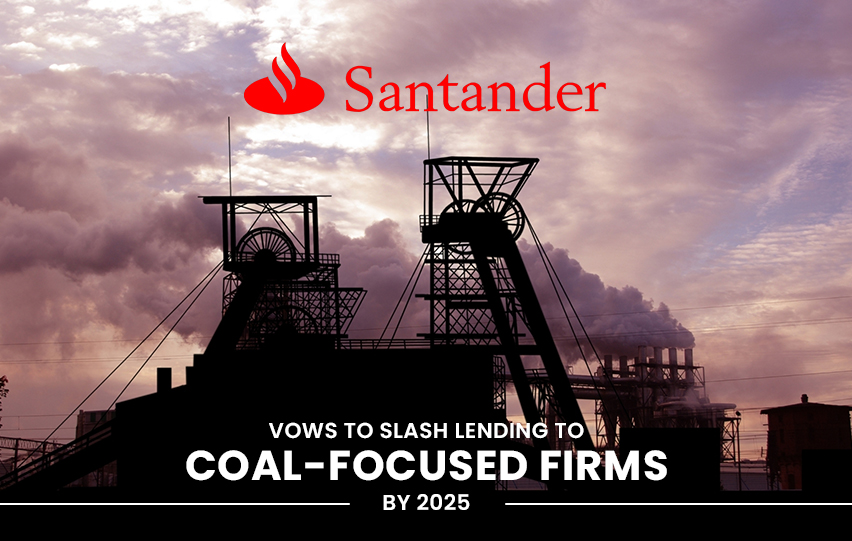 Banco Santander executive chairman Ana Botin said, "Climate change is a global emergency. As one of the world's largest banks, with 148 million customers, we have a responsibility and an opportunity to support the green transition, and encourage more people and businesses to go green."
"There is much, much more to be done, but today's commitments are important steps on the journey," Botin added.
In a timeline included in its press release, the group seeks to become carbon neutral by 2020, which is already achieved. This year, it seeks to eliminate unnecessary single-use plastics.
In 2022, the company plans to establish decarbonization targets for the material sectors such as oil and gas, transport, and mining and metals. By 2025, the banking company will be 100% using renewable energy.
The larger milestones are set for 2030, in which Santander will raise or spend 2020 billion euros for green finance. In addition, it will remove all thermal coal mining in its global operations, cease offering financial services to clients with 10% of revenues depending on thermal coal.
It also seeks to completely align its portfolio with the Paris Agreement. By 2050, the company aims to reach net zero.