Saudi Arabia's sovereign wealth fund has recently bought numerous minority stakes in major United States companies. This brings the sovereign wealth fund to a portfolio valued at approximately $10 billion, notes Reuters.
The Saudi Arabia Public Investment Fund (PIF) clocks in at $300 billion. To further increase its stakes and portfolio, the PIF had reportedly been making investments in numerous businesses around the globe, choosing to take advantage of the market vulnerability as caused by the virus pandemic.
According to Bloomberg, the PIF was initially a holding company for government stakes in various domestic companies. However, its mandate was significantly increased in 2015 by Crown Prince Mohammed bin Salman, including foreign investments to widen the country's reach.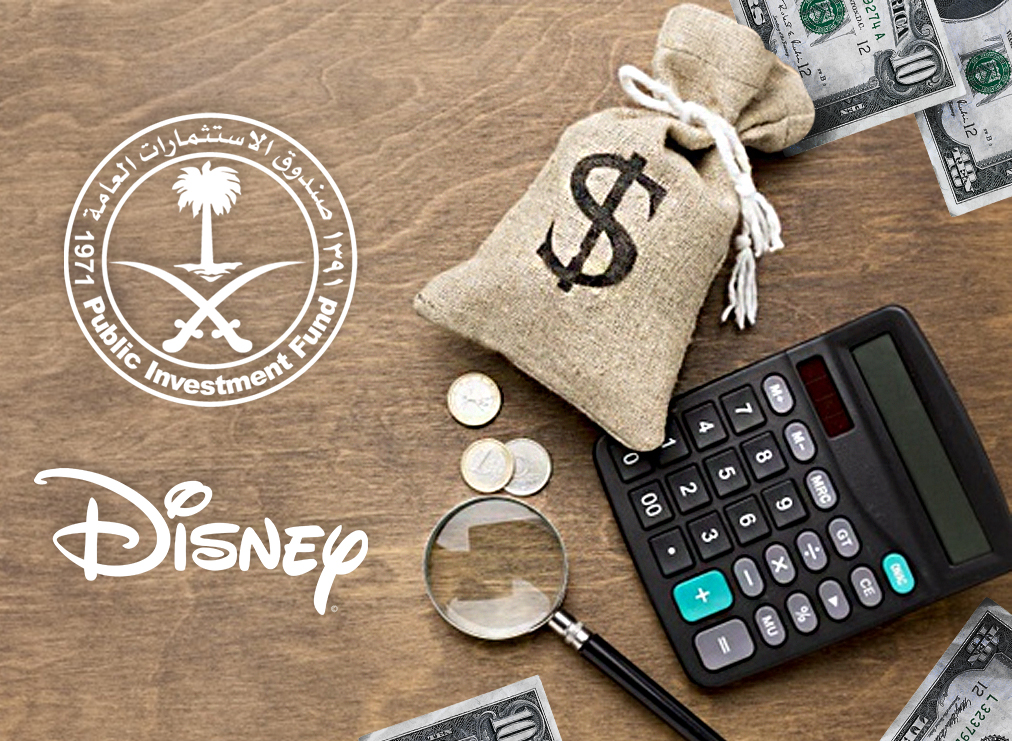 Among its recent investments included $713.7 million worth of stakes in Boeing, $522 million in Citigroup, and the same amount for social media platform Facebook, as well as $495.8 million in Disney.
Apart from these stakes, the PIF also has significant investments in Bank of America amounting to $487.6 million, as revealed by the Securities and Exchange Commission last Friday, May 15, 2020.
Moreover, the PIF also has stakes in Marriott valued at nearly $514 million, as well as an $827.7 million investment in BP, an oil company listed in the United States.
In a statement, the sovereign wealth fund of the country said, "PIF is a patient investor with a long-term horizon. As such, we actively seek strategic opportunities both in Saudi Arabia and globally that have strong potential to generate significant long-term returns while further benefitting the people of Saudi Arabia and driving the country's economic growth."
Based on the report released by the Financial Times, the kingdom is looking to ease its reliance on its oil industry amid the ongoing collapse of oil prices.
In recent times, the country has reportedly faced one of the toughest economic crisis in decades, battling both the decline in the oil industry as well as the aftermath of the pandemic.
Among the sectors and companies that the PIF is looking to explore are aviation, oil, gas, and entertainment, notes Reuters.