Towards the end of 2018, Pakistan revealed that the country is slated to receive an investment package from its long-time ally, Saudi Arabia, according to News 18. Recently, The News reports that the venture will include $10 billion that is set to go to an oil refinery and complex in Gwadar Port.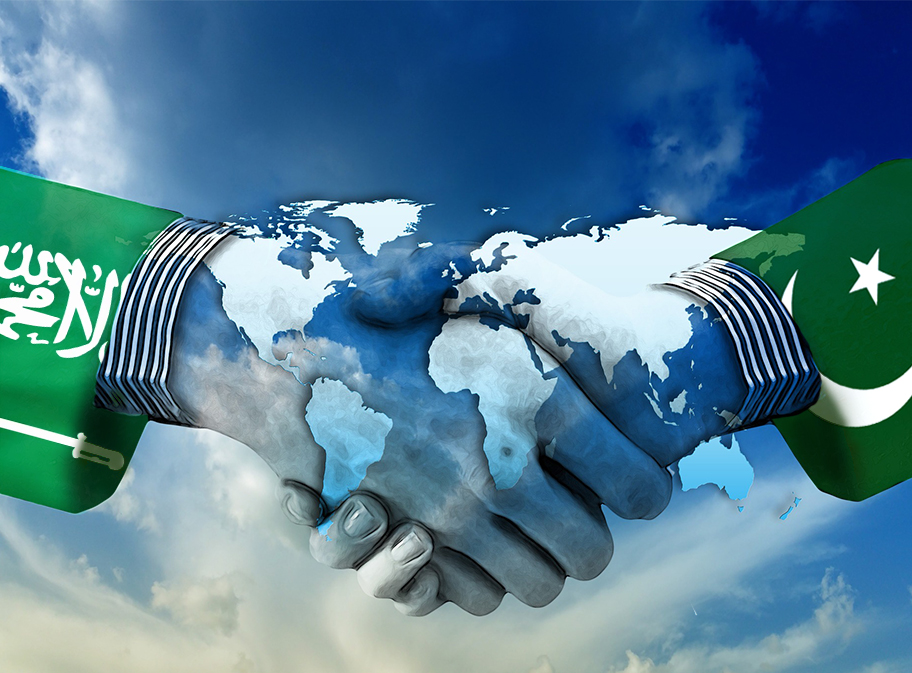 This facility will be tactically located on the Arabian Sea, which is also the prospective site for the China Pakistan Economic Corridor (CPEC), another multi-billion-dollar project. CPEC involves transportation networks such as highways and railways, as well as an energy infrastructure through Chinese President Xi Jinping's program called the Belt and Road Initiative.
The Pakistan-China Relations
While this is good news for Pakistan's relations with Saudi Arabia, it is setting hurdles in the way of the Pakistan-China relations. According to Nikkei Asian Review, China is cautious of Saudi's escalating activity in the strategic site. This is due to the impending development of what would be Pakistan's biggest refinery, as well as Saudi Energy Minister's visit at the location.
Analysts predict that Saudi's venture will provide Riyadh with the opportunity to disrupt China's hold. Moreover, it can also overshadow Chinese energy companies. On the other hand, Pakistan's move seems to be an action to minimise its reliance on one country alone.
Saudi Arabia's investment will be one of the largest ventures by a foreign country in Pakistan's history, reports News 18. Crown Prince Mohammed bin Salman is set to pay Islamabad a visit. Representatives from both countries are likely to sign several investment agreements.