The state-owned company Saudi Aramco announced Sunday, Jan. 12, its plan to exercise the 'greenshoe option' and sell an additional 450 million shares.
The biggest and most valuable company in the world raises its initial public offering (IPO) to a record of $29.4 billion. In mid-December 2019, Aramco's shares slumped slightly because the share price didn't fell below the IPO price. The greenshoe option is part of the company's strategy to stabilize the value of shares and keep it from falling below the offering price.
In the first week of January 2020, the shares went south slightly because of the potential Iranian retaliation to the US airstrike, which killed Qasem Soleimani. Investors of the company are testing the waters in this recent turn of events, which affected the stock shares.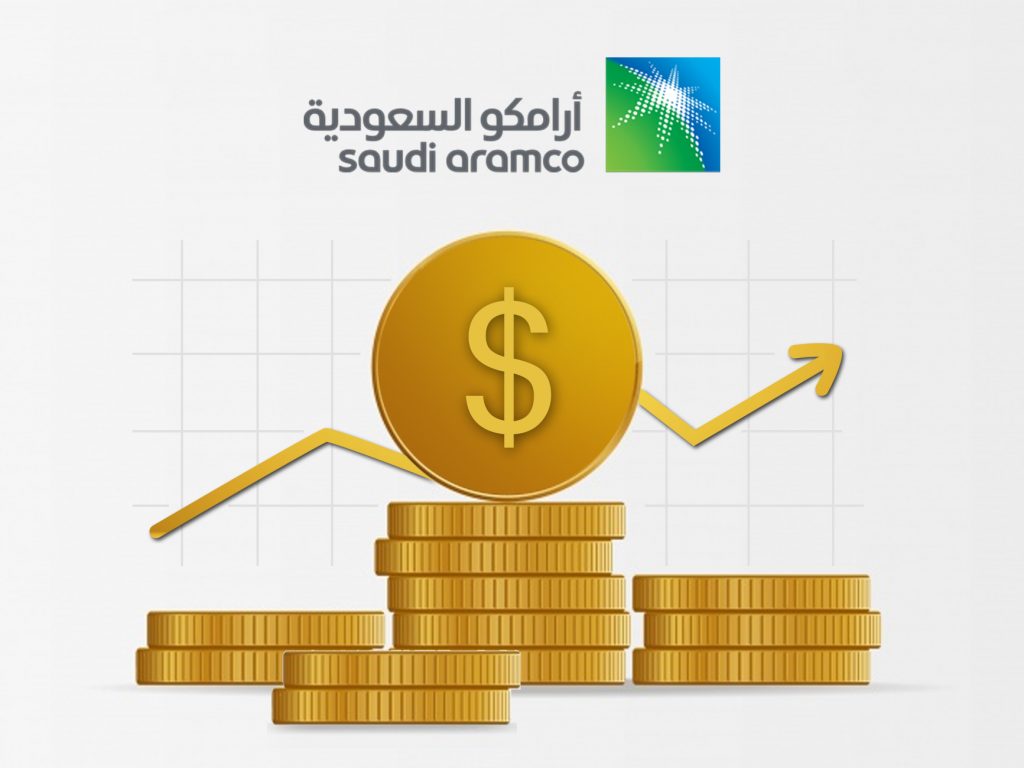 According to reports, the stocks last Monday, Jan. 6, went down to 10 percent, wiping the billion stock price.
Now, with the over-allotment option of Saudi Aramco, the 450 million shares were allocated during the book-building process. This means no more shares are being offered to the market. According to Saudi Aramco, they will take home the additional profits from the over-allotment.
The Kingdom of Saudi Arabia owns the majority of the company and the IPO that happened last December is part of the efforts by Crown Prince Mohammed bin Salman to diversify Saudi's economy.
The initial company valuation target was $2 trillion but Aramco edges up shares to 10% only. While this is still great news, the company is eager to reach its target in the following years.
The IPO debut happened last December, which raised about $25.6 billion. The three billion shares are priced 32 riyals or $8.53 and top-tier investors have flooded the shares.