The Kingdom of Saudi Arabia's foreign reserves fell sharply by $21 billion in April, following the transfer of 150 billion riyals to finance an investment overseas.
The net assets of the world's biggest economy fell for 4.5 percent in April, the second huge decline following the initial drop last March. The Saudi Arabian Monetary Authority reported that assets declined by $20.9 billion in April as the Kingdom tries to buy stakes in US and European firms.
Finance Minister Mohammed al-Jadaan said the $40 billion assets were transferred to the Public Investment Fund (PIF) to buy more stakes in blue-chip companies overseas. Al-Jadaan said this is a way of taking advantage of the pandemic to acquire more assets cheaply.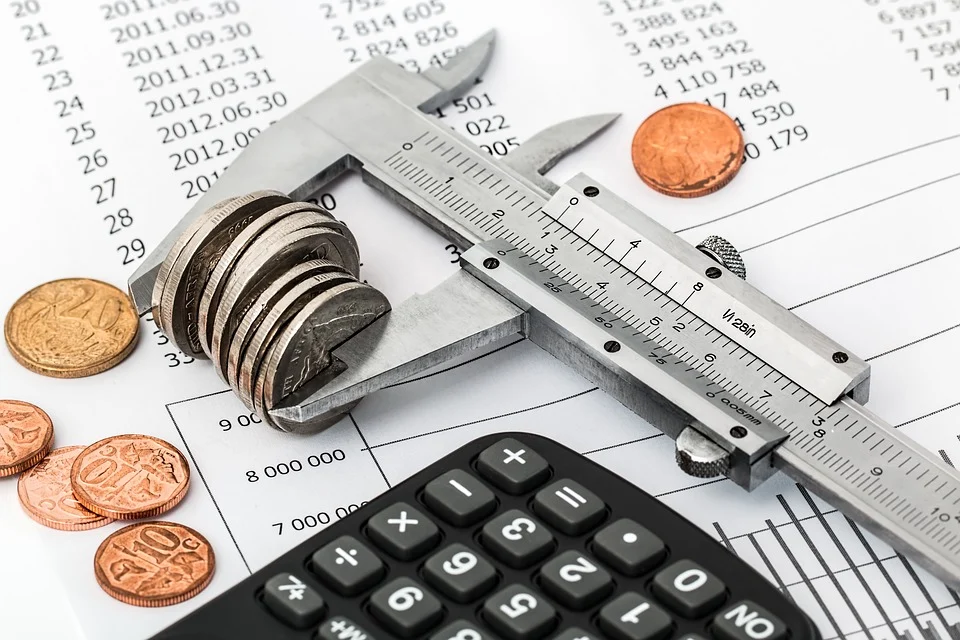 "We're still in a comfortable situation. The change in the level of reserves between the end of May and the end of April is not significant and the stockpile is still enough to cover more than 40 months of imports," said central bank governor Ahmed Alkholifey.
Some analysts believe Saudi Arabia is trying to grapple the worst economic crisis in decades, as crude oil prices dropped significantly due to the ongoing pandemic.
The recent movements in the foreign reserves took place under the leadership of Crown Prince Mohammed bin Salman, who is the chair of the PIF. Previously, foreign reserves were managed by the Saudi Arabian Monetary Authority to buy low-risk assets and US Treasury bills.
Questions on Crown Prince bin Salman's decisions stir questions on the 'uncertain returns' of investments in the time of the pandemic. Some analysts believe risking the reserves for uncertain returns is a 'game rarely done.'
Despite the huge decline in reserves due to rapid investments, the government insists to maintain balance, to cut state spending, suspend civil servants' allowances, and triple the VAT to 15 percent.