The Public Investment Fund (PIF) of Saudi Arabia recently bought shares from a joint venture (JV) from Aramco and Jacobs Engineering Group Inc. Bloomberg reported that the sovereign wealth fund now owns significant shares in the JV from the two energy companies.
According to sources, the PIF purchased 30% part of the venture called Jasara Program Management Co. from the Saudi Arabian Oil Co. It also acquired 10% of the JV from Jacobs, resulting in the fund owning 40% of the JV. This leaves Aramco and Jacobs with shares of 20% and 40%, respectively.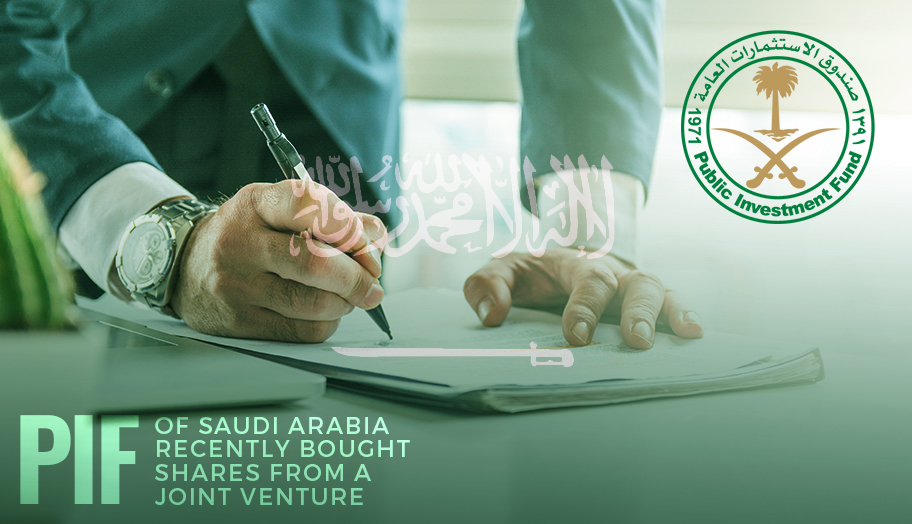 A statement from Jacobs revealed that Jasara was established in 2017 as a management service provider in the Kingdom, other parts of the Middle East and North Africa. The venture handles social infrastructure projects.
Moreover, the Bloomberg report said that the venture was founded during a time when the Saudi Arabian government was preparing to overhaul Aramco into an industrial conglomerate. This transition from an energy firm to an industrial group is in line with the Kingdom's efforts to "break its reliance on oil sales."
Aramco is known as the "world's most profitable company." However, it has been taking on infrastructure projects such as the construction of the King Abdullah Sports City in Jeddah and the King Abdullah University of Science and Technology.
While the plan to transform Aramco was shelved, reports said that it is now resuming this initiative, possibly resulting in an initial public offering. Some experts say that the Kingdom will face challenges, specifically Aramco's struggle to reach $2 trillion in valuation.
Meanwhile, Texas-based construction firm Jacobs has been focusing on projects from public clients, according to the Sovereign Wealth Fund Institute. Just recently, it acquired CH2M Hill, an engineering company from the United States. The company's CEO Steve Demetrious works as co-Chair in the US-Saudi Arabian Business Council.