Saudi Arabia's sovereign wealth fund, the Public Investment Fund (PIF) has launched a new company that will expand the security sector in the Kingdom.
Driving more job opportunities to transform the economy of the kingdom, the National Security Services Co. (SAFE) provides a range of specialized services. In addition to security solutions, SAFE focuses on training and development, security consulting, and command and control centers.
This company will also provide advanced training programs to support the personal and professional growth of Arabians, plus provide more job opportunities in the security market. Since PIF's establishment in 2016, it has created a lot of milestones including 190,000 new jobs.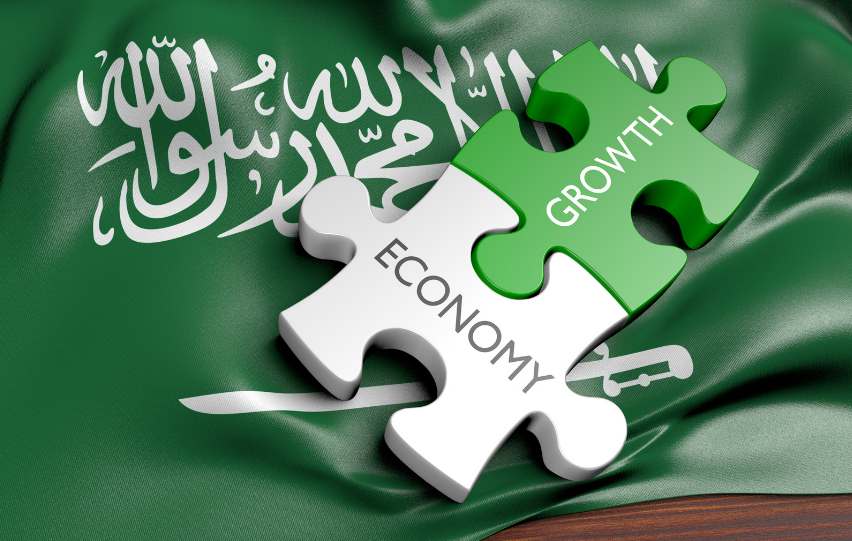 PIF also created 30 new companies and 10 sectors, with assets ballooning to SR1.3 trillion or $350 billion. The wealth fund has invested a total of SR311 billion to boost the economy of Saudi Arabia.
SAFE is part of PIF's strategic plan to contribute to Vision 2030. It aims to provide more revenues for personal and professional growth, as well as localize security technology. The programs under SAFE can help citizens to catch up with international security protocols and use them for professional growth.
The $350 billion assets managed by PIF is considered the capital of Crown Prince Mohammed bin Salman for transforming the economy of the Kingdom. The Crown Prince is known for his strategic plans to reduce reliance on oil and expand more ways to amplify Saudi Arabia's economy.
The Vision 2030 aims to expand Saudi Arabia's investment powerhouse and connect three continents for better health, education, infrastructure, tourism, and recreation. By diversifying the economy, the kingdom can survive with limited reliance on the oil market.
Saudi Arabia also stimulates industrial sectors, opening up communications and information technology to create more jobs in the kingdom.