An insider confirms that Saudi Arabia's wealth fund, Public Investment Fund, is in talks in buying UK premier soccer league team Newcastle United F.C. for a $445 million deal.
The go signal came from the Crown Prince Mohammed bin Salman, who is reforming the Kingdom's economic plans. Aside from cultivating crude oil, Salman will be using the main investment tool from the public fund to buy the team from its current owner, businessman Mike Ashley.
Ashley bought the team for £134 million in 2007. It was during the time when English soccer was the least popular, but Ashley has turned the tables and the rest is history.
The public investment fund will be backed by other investors, as well as British Financer Amanda Staveley. Big shot investors include billionaires David and Simon Reuben. If the acquisition will push through, David's son Jamie Reuben will play an executive role in the soccer team.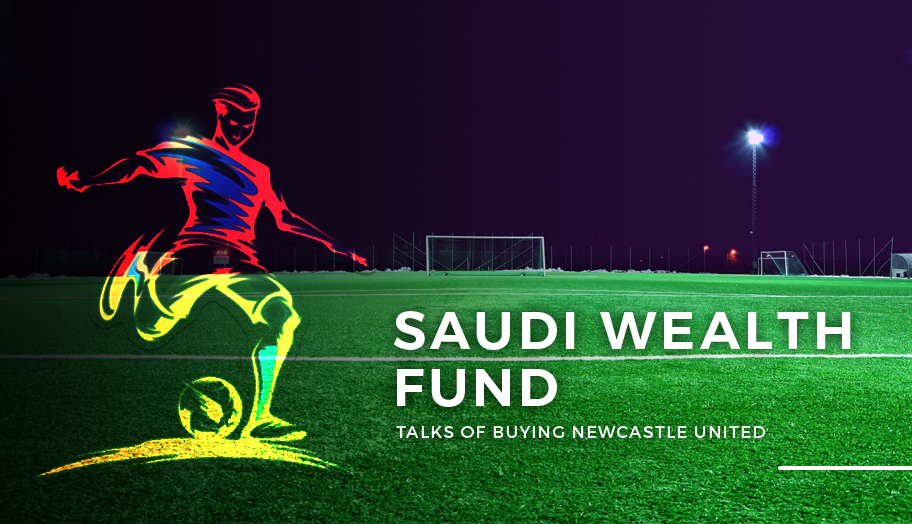 In numbers, Staveley will buy 10 percent of the Newcastle stake; Reubens will also take the same percentage, and the rest will be bought by the public investment fund.
The news of Saudi Arabia getting interested in British soccer teams isn't new. In fact, sources say the Saudi officials have been considering Chelsea and Manchester United, but the price is "too expensive."
Prince Mohammed has been focusing on entertainment and sports for the two years, investing in several companies, most especially tech firms. He has showcased aggressive investment decisions for the past years and opened up the country for tourism. It is also under his watch when he proclaimed greater freedom for women, providing driver's licenses for the first time.
For the past three months, Saudi Arabia hosted million-dollar prizes for tennis tournaments, international racing, and soccer matches, the latter featuring Lionel Messi and Cristiano Ronaldo.