The State Bank of India (SBI) announced Friday, Feb. 7, that it is cutting the funding-based lending rates of home loans by 5 basis points, effective Feb. 10, 2020.
The said interest cut will mark SBI's ninth cut in the marginal cost of funding-based lending rates (MCLR) in the current fiscal year. As an effect of the high inflation posted by the Reserve Bank of India (RBI), the new rates will help ease consumer burden on loans.
SBI said that the new rate for home loans would be 7.85 percent, a 0.15 percent decrease from the rate posted last December 2019. Meanwhile, RBI kept rates steady and opens opportunities for monetary easing on Thursday, Feb. 6. This is to seek support on the faltering economic growth' and to prevent heightened inflation levels in India.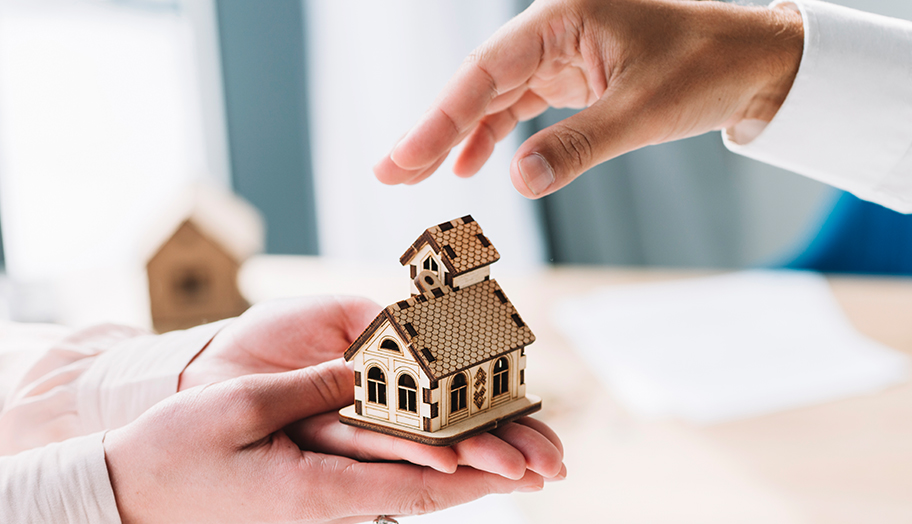 In addition, to cut in loan interest rates, SBI also decided to slash interest rates on term deposits, both retail and bulk. The cut is by 10 to 50 basis points that will also take effect on Feb. 10, 2020.
Bank Credit
SBI's credit recorded an increase of 6.8 percent or Rs 23 trillion in 2019, with retail personal advances climbing the ladder. In fact, the advances clocked in a growth of 17.49 percent in the bank's total credit. For this year, SBI is finding ways to reach the 10 percent mark, even with a decline in the corporate credit.
The bank aims to realign the interest rate on retail term deposits and bulk term deposits. Last month, the net absorption of surplus liquidity hit Rs 3.18 trillion, involving long-term purchases and sales of short-term government securities.
SBI plans to set aside extra cash reserves for incremental lending individuals and to small businesses, in order to boost its credit growth in 2020.