The State Bank of India (SBI) has lowered its benchmark lending, deposit, and savings rate on Wednesday, March 11, as the virus outbreak hit India's economy.
Starting March 10, most loans offered by SBI will have a rate of 7.75 percent and 3 percent for all savings bank interest. The marginal cost of funds based lending rate (MCLR) is down by 15 basis points. According to the bank, this new rate will benefit both corporate borrowers and retail loan customers.
SBI plans to enter the microfinance market to backup startups and enhance the country's economy. Micro markets are increasing in number despite the lack of credit. "We have a big presence in retail and the corporate segment. Microlending is one segment where we find great opportunities going forward," said Financial Inclusion & Micro Market (FIMM) managing director VK Haridas.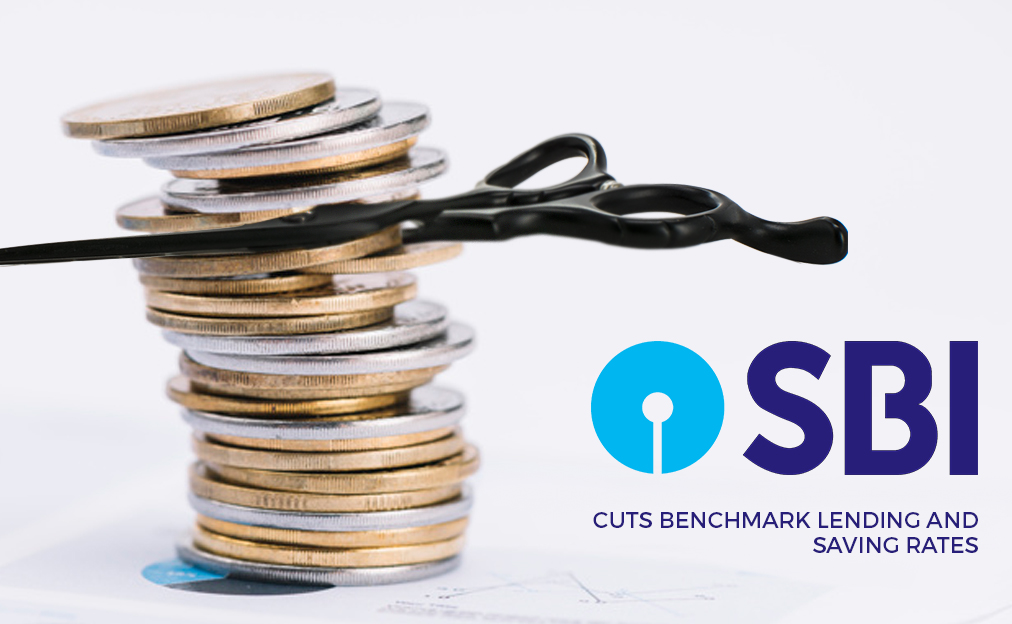 In addition to lower lending rates, the bank will also push through relaxed loan offers for individuals who don't have joint liability groups. While this practice is already common in terms of microfinancing, SBI will be distributing credit strictly for small business owners like stall owners, tailors, and others.
SBI's entry to microfinance will help improve the economy as more people drive money to India. Borrowers get incredibly low rates compared to what is available before. "The entry into microlending is in sync with the government's objective of inclusive growth," added Haridas.
The central bank of India is the first state-owned bank to enter micro-lending. The bank has over 8,000 branches scattered in the country, which is bigger in number compared to private and commercial banks.
Currently, Bandhan Bank offers loans with a 17.95 percent rate while HDFC Bank and Axis Bank charge more for interest at 20 percent.
The state-owned bank also waived maintenance of average monthly balance for more than 445.1 million savings bank accounts.