Georgia fraudster Melvin Mack Gatlin was recently tried in court for using fake credit cards to enter a Disney theme park and resort back in 2018. Spectrum News said that Gatlin checked in to Disney Orlando's Westgate Resorts and purchased multiple admission tickets through fraudulent means. Gatlin pleaded guilty to the crime just this year and is ordered by the court to pay around $7,000 in charges.
According to reports from the Florida police department, Gatlin stayed in the Disney resort for three nights, incurring costs around $1,042. In the duration of his stay, he purchased a total of 22 admission tickets for a Disney site amounting to more than $3,500.
Due to Gatlin's suspicious purchases, the establishment's security staff looked into his booking details and found out that he used the name Robert Pell to check into the resort. "Pell" also claimed to be from Illinois.
When brought in for questioning, Gatlin gave his real name and presented a driver's license from Georgia registered under his name. He also claimed that Pell "checked him in," but he was not very familiar with Pell.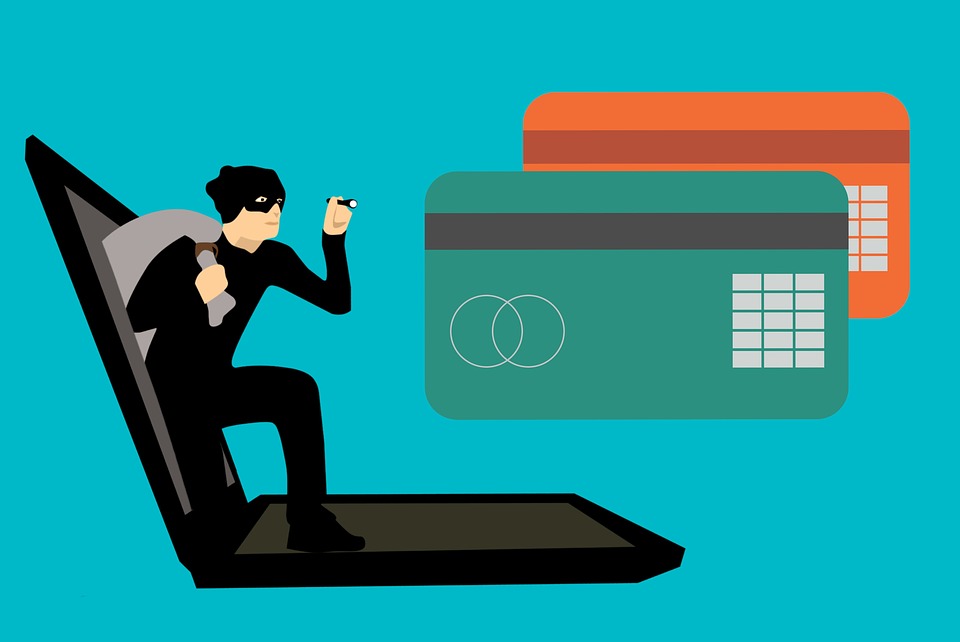 A car search revealed that Gatlin possesses a driver's license and 8 credit cards all named under Pell. According to the scammer, he bought fake cards and stolen accounts from the dark web.
The tickets he purchased was already used by his family.
Upon Gatlin's advice, authorities found a laptop and a credit card encoder in his Westgate Palace Resort accommodation. The equipment was used to facilitate the scam.
He was charged with 3 counts of card fraud and one count of aggravated identity theft. On June 17, 2019, the fraudster pleaded guilty and was sentenced to four years of jail time. After the sentence will be on supervised release for 2 years and will pay for a total of $7,184.