Financial investment management company Charles Schwab recently launched its Intelligent Income Program which would help investors with critical and complex questions regarding their assets. BusinessWire said that the initiative aims to aid investors and advisers who may be overwhelmed with several sources of income.
The program is designed to assist clients through a variety of features that offers projections, management, and automation of their multiple income sources. The firm's new offering has services such as a tax-smart approach, real-time dashboard, tailored prediction assistance, automatic deposit, flexibility, and continuous monitoring and notification.
In an article published by InvestmentNews, the creation of the smart program is "to gain a competitive advantage by improving both investor and adviser outcomes". Senior vice president Tobin McDaniel said that this could help clients who are entering retirement age.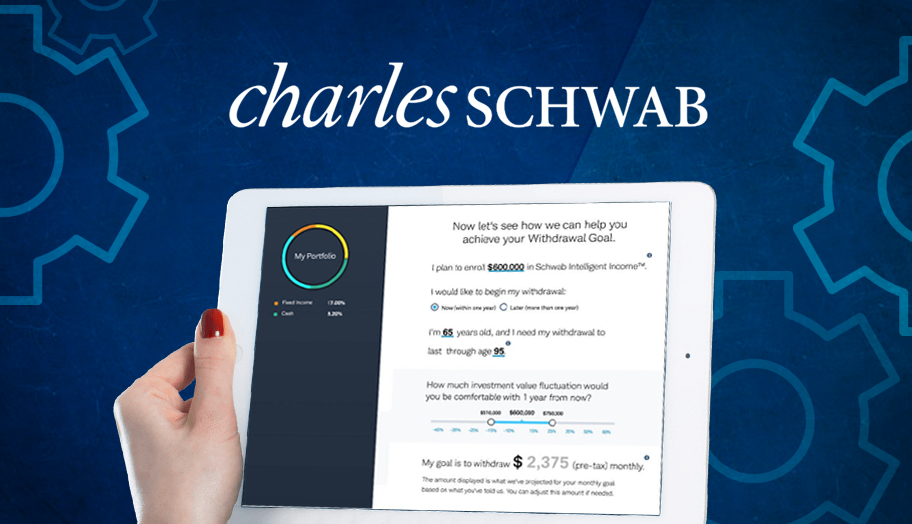 Interested parties can be part of the Intelligent Income Program without additional charges given that they already have or open an account with Schwab Intelligent Portfolios or Schwab Intelligent Portfolios Premium. An assessment would be conducted by the company concerning applicants' financial status, risk tolerance, and time horizon. Once approved, the firm will offer the "appropriate withdrawal strategy across taxable and retirement accounts," said BusinessWire.
Meanwhile, InvestmentNews advised interested individuals to make sure that "all [their] money is in Schwab." According to the report, aside from the requirement of having a portfolio account from the company, prospective clients can maximize their investment if they shift to Schwab.
The report also noted that the Intelligent Income program is "an important industry advance" as it "[maximizes] income across multiple taxable and tax-qualified accounts." This means that customers would have to transfer assets from multiple accounts to their account from the company in order to consolidate taxable assets.
Other benefits this service could offer includes the Satisfaction Guarantee by the company.