Charles Schwab, one of the largest brokerage firms in the United States, announced on Thursday its plan to acquire USAA's Investment Management Co. for $1.8 billion.
According to a report from City Wire USA, the deal is expected to provide the San Francisco-based company with 1 million new accounts and an additional $90 billion in client assets. Both companies have also been reported to have signed a long-term referral agreement that would make Schwab the exclusive asset-management and brokage provider for USAA's 13 million members.
"We are honored to be entrusted with serving the financial needs of USAA's members. We have long admired USAA's mission to enhance the financial security of our country's military servicemen and women and their families" said Schwab CEO Walt Bettinger in a press release.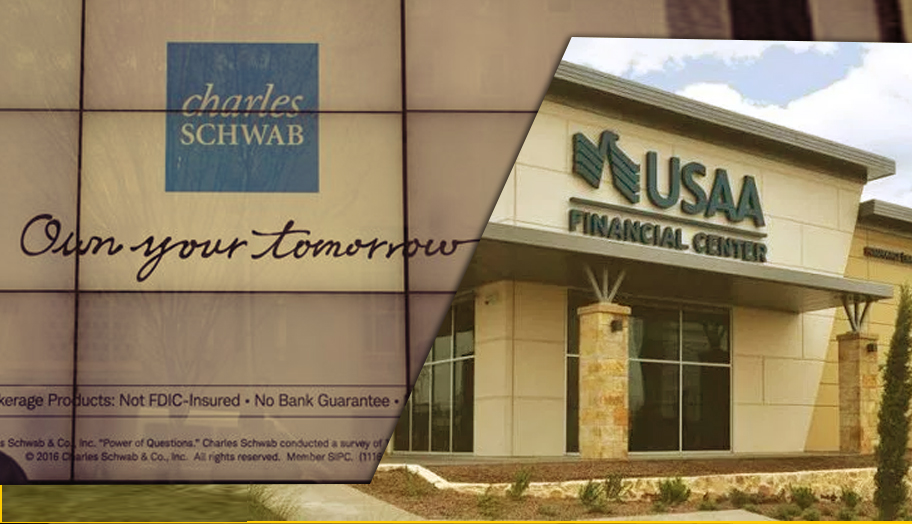 Under the said deal, Schwab will acquire portfolios and brokerage accounts of about 13 million current and former U.S. military members and their families. To date, the San Francisco-based banking company handles $1.9 trillion in client assets through its Investor Services business. However, with the said transaction, Schwab is expected to get an additional $90 billion, amounting to a 5% boost in assets.
"Our mission is to facilitate the financial security of the military community through highly competitive products. This agreement with Schwab can help enhance our members' financial futures with a client-first approach that offers access to more choices in investment products," said Stuart Parker, CEO of USAA. "We are committed to making this a seamless transition for members and providing opportunities for employees. USAA remains focused on providing award-winning customer service and advice on products and services across property and casualty, banking and life insurance," he continued.
On July 15, the Wall Street Journal first reported that the two companies were in negotiations over a $2 billion deal. The transaction is expected to close in 2020.