Several Scottish firms along with the government recently revealed plans to build an innovation center worth £60 million at a failed Michelin site in Dundee, Evening Telegraph reported. The project will be overseen by Michelin, Scottish Enterprise and the Dundee City Council, and will be developed by Michelin Scotland Innovation Parc (MSIP) over 10 years.
According to the government, the investment seeks to create a facility that can be considered "an ambitious center for innovation and skills where industry and academia come together." This hub will also prioritize projects such as sustainable mobility, clean transportation, and green energy sources.
BBC reported that the agreement was made possible through a memorandum of understanding signed by the involved organizations back in December 2018. This came after the tyre manufacturing location was announced to be closing down in 2020, leading to 845 employees losing jobs.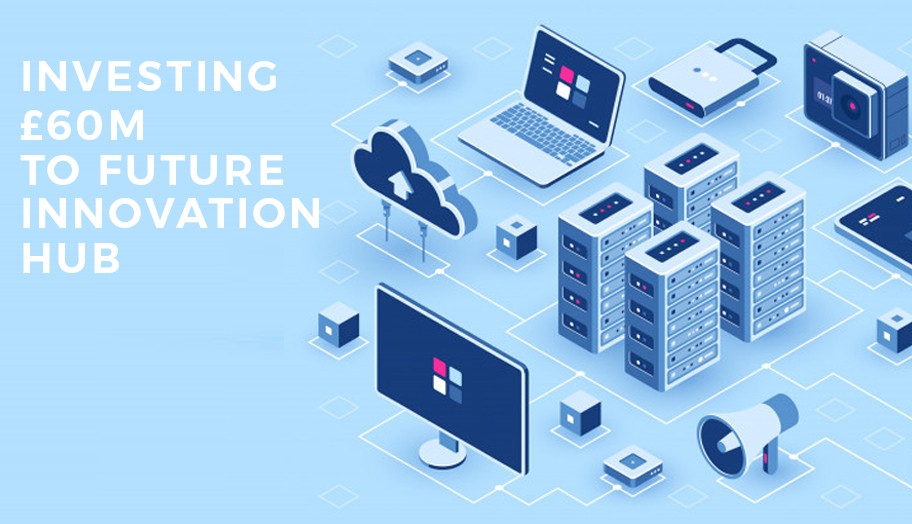 However, another Evening Telegraph report noted that jobs come with the creation of the tech and development center. Dundee City Council leader John Alexander said that the group wants to "save every job" on the former factory site. He also remarked that the project will benefit companies that are yet to enter the site.
Moreover, Finance Minister Derek Mackay said that the joint funding deal by the Scottish Government and the tyre company shows their "shared determination to transform the site to be a global destination for innovation and investment." The center also seeks to attract research organizations and a pool of skilled talents.
In fact, MSIP chief executive revealed that they are currently in talks with international leaders in the field, including top universities that specialize in clean energy and sustainable mobility.
Meanwhile, over 400 former Michelin employees have been able to secure new jobs for them and their families with the support of the manufacturing firm.