The Securities and Exchange Board of India (SEBI) and the Insurance Regulatory and Development Authority (IRDAI) recently revealed a draft proposal for a regulatory sandbox (RS) dedicated for financial technology firms in the country, Inc42 Media reports. The frameworks were developed to give India's fintech companies opportunities to develop new technologies and services for Indian consumers.
The Innovation Sandbox proposed by SEBI on May 20 will allow fintech players to access market data, such as trading and holding data. This allows them to efficiently test newly developed technologies in a live, yet closed environment. The sandbox also gives firms access to systems necessary to test innovations, adds Inc42 Media.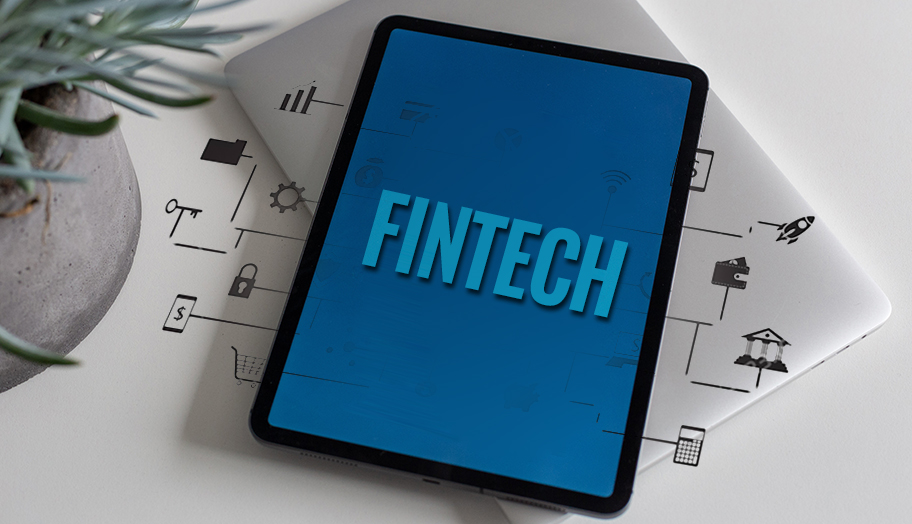 Aside from having access to pertinent information and systems, the RS will allow fintech companies to operate with little to no regulation. The goal of this proposal is to determine whether existing regulations implemented outside the environment are sufficient in enabling a thriving fintech hub or revisions are needed.
On the other hand, IRDAI's proposition on May 18 to set up a sandbox seeks to uphold the growth of innovative firms. It also seeks to speed up the pace of these companies to make the fintech industry, particularly insurtech, more flexible in terms of regulatory requirements.
Interested firms should note that they should satisfy eligibility criteria to qualify for IRDAI's sandbox. Applicants should have a 'net worth of INR 10 Lakh and a standing of one financial year.'
The RS will be overseen by SEBI and IRDAI, and other authorities including the Reserve Bank of India (RBI) and the Pension Fund Regulatory and Development Authority (PFRDA), as well as selected banks and agencies.
Meanwhile, RBI has been supporting companies and rating agencies since 2016 to develop safe digital payments and eliminate consumers' fear of this innovation.