The developer-focused security startup company, Snyk, snagged a Series C funding of $150 million, which brought the total valuation to more than $1 billion.
The funding was led by industry leaders like NY investment firm Stripes, plus other investment organizations like Accel, Coatue, Tiger Global, Boldstart, GV, Canaan, Trend Forward, Amity, and Salesforce Venture.
Since the startup enters the public in 2016, it has already received a lot of support from tech investors. In fact, in 2016, a seed funding round of $3 million was injected into the company. This was followed by a Series A funding of $7 million; Series B funding of $22 million, and a follow-up funding of $70 million.
Last 2019, Snyk reported a 400 percent revenue growth, mostly coming from large customer sales. The company was able to win Google, Intuit, New Relic, and Salesforce as clients.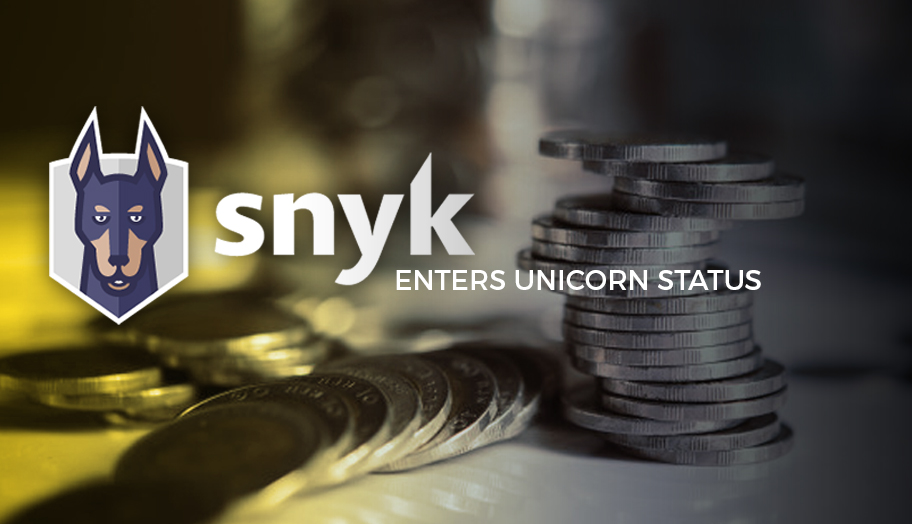 Snyk CEO Peter McKay said in a statement that the company will use the latest funding in expanding to Europe, the Middle East, Asia, and Africa regions.
"This investment accelerates Snyk's significant momentum in transforming the way application security is approached and delivered in software-driven enterprise organizations. With rapid 2019 revenue and customer growth from individual users and scaling development teams, we are seeing the market embrace developer-first application security to help tackle the increasing cybersecurity concerns that come with digital transformation," said McKay.
Open-Source Model
Synk offers an open-source tool for developers to easily spot vulnerabilities in their code to GitLab or CI/CD tool. This technology helped a lot of app and web developers to prevent bugs that affect security. To date, the company has built a community with more than 400,000 developers who are using the approach.
The open-source model helped the company drive revenue, which paved the way for more investors.