Selective Insurance Company of America, a subsidiary of Selective Insurance Group, announced Monday, Feb. 3, the beginning of a month-long collegiate competition that aims to "encourage risk management and insurance students to build industry knowledge and experience."
In a press release, the New Jersey-headquartered insurer disclosed that teams of students from seven universities throughout the U.S. will be competing against each other in a weekly set of exercises designed to help them "build businesses and financial acumen."
"Today's risk management and insurance students are tomorrow's insurance industry leaders, so helping students get acquainted with careers in our industry and on the path to success is something that we at Selective feel is our responsibility to see through," said Chuck Musilli, Executive Vice President, Chief Human Resources Officer, Selective Insurance.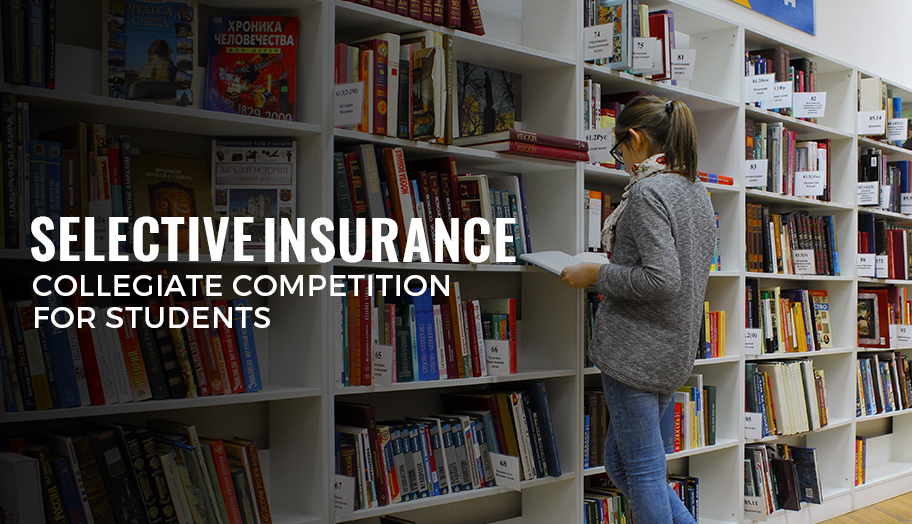 "Selective's collegiate competition is a fun and engaging introduction to our business and a preview of some of what they can expect in an exciting and fulfilling career in insurance," he added.
As part of the rules, each participating team is set to have a weekly meet with an independent insurance agent mentor located near their school. In each meeting, the mentor is expected to help assess the development of the team and extend assistance as they go through the challenges of their weekly exercises using high-level learning objectives.
Among the academic institutions participating in the competition include Appalachian State University, Howard University, Indiana State University, Illinois State University, Middle Tennessee State University, Temple University, and the University of North Carolina-Charlotte.
As provided by the rules, each team must be comprised of 4 to 6 students who are currently in their 3rd year or higher of college studies with a GPA of 3.0 or higher.
To date, the company said the participating teams have already begun operating virtual insurance agencies in a computer-simulated environment. The winning team will present their winning strategy to Selective's leadership team.