Beauty department store giant Sephora announced last March 16 the three special credit cards to be launched this Spring.
The new credit cards Sephora Credit Card, Sephora Visa Credit Card and Sephora Visa Signature Credit Card provide shoppers with reward points for every purchase and gain access to special events.
These cards will be released in the US and soon after, will be rolled out internationally.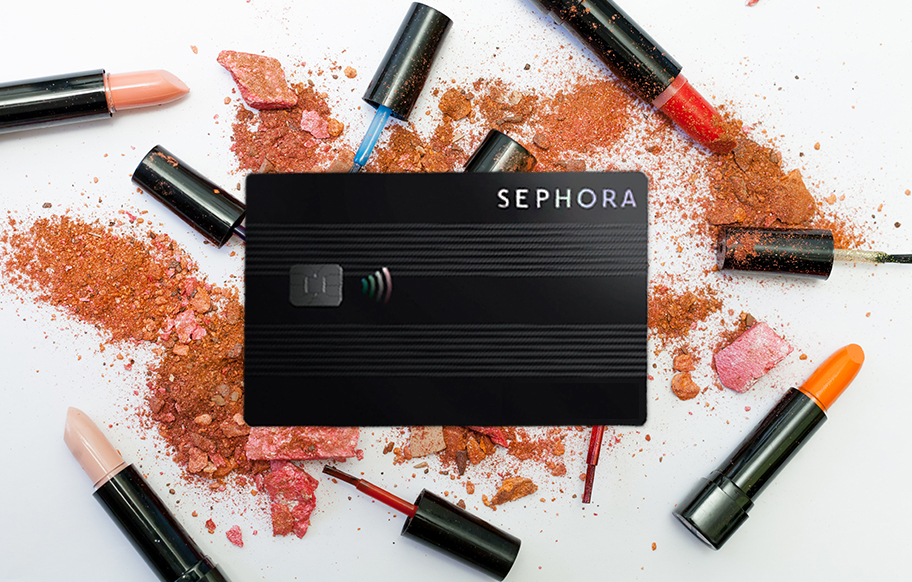 According to Sephora's Senior Vice President of Customer Relationship Management and Loyalty Andrea Zaretsky, "The Sephora Credit Card was the natural next step in our loyalty journey, truly adding even more value that our clients can use not only within our stores but also in their day-to-day lives."
Zarestsky also added, "The launch of the Sephora Credit Card exemplifies Sephora's loyalty philosophy in every sense; it considers all the most-loved aspects of Sephora–the amazing product, services, experiences and personalization–taking our client experience to the next level through special access, rewards and perks."
Beauty Insider Program automatic enrolment
Since 2007, Sephora has been rewarding shoppers with the Beauty Insider Program. This 2019, the rewards system have been more lavish and exciting, with birthday treats for Insider, VIB and Rouge memberships. There's also a big upgrade on the Rouge members, giving the option to add 750 points to the account and even free shipping.
Cardholders will be automatically enrolled in the Beauty Insider Program once the application is successful. The level can be upgraded to Rouge or VIB.
Meanwhile, the cards also have travel perks, with every point convertible to trip delay and lost luggage reimbursement, priority pass lounge access, roadside assistance and access to Visa's Signature Luxury Hotel Collection.
Spring starts this March 20 and ends June 21. Between these dates, Sephora credit cards will be available for customers in-store and online.