Fintech firm Sezzle, Inc. has decided to increase its lending power in light of the upcoming holiday season, reported Twin Cities Business. This led to the company boosting its financing services by at least 300% with the help of a group of other lenders.
This new lending facility will work with three lenders namely Atalaya Capital Management, Bastion Consumer Lending, and Hudson Cove Capital Management. In the past, Sezzle has worked with Bastion for its past lending activities worth $30 million. This new deal with known lenders will give consumers lower interest rates.
According to chief financial officer Karen Hartje, the company's debt financing is integral in Sezzle's buy now, pay-later services. The firm is known for its platform that enables customers to make online purchases, which they can divide into interest-free installments payable over six weeks. Their lending products actually fund users' online purchases before the company receives the full payment by the end of six weeks.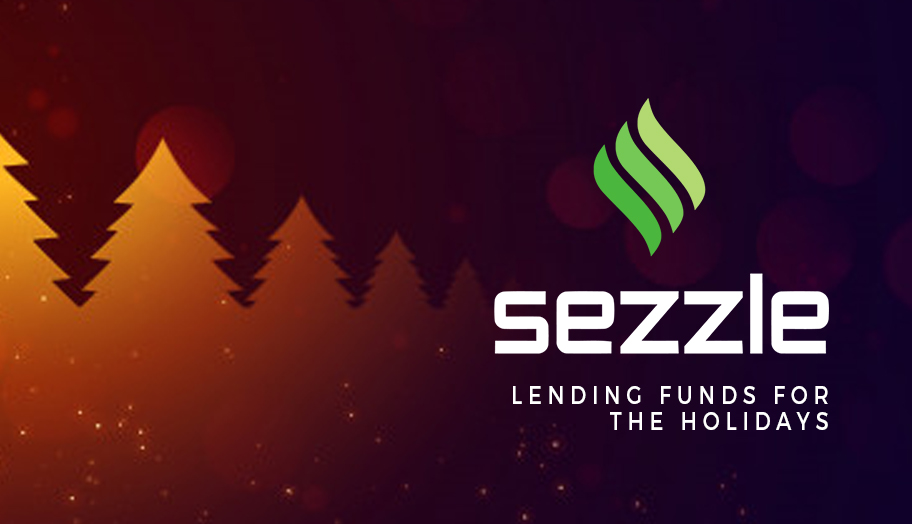 Hartje emphasized that "the more [the company] grows, the more funding that [it needs]." By boosting their lending facility, Sezzle can expect leeway which they can use to elevate their shares in the market.
The introduction of the new debt service is also expected to benefit Sezzle's buy-now pay-later service by getting more merchants and shoppers onboard.
The company has been developing rapidly as it started looking for new deals and partners last July.
Chief executive officer Charlie Youakim said that the "substantial increase in liquidity provided by [its] partners will underpin Sezzle's capacity to grow its offering to consumers." This also indicates that the firm has the ability to "aggressively grow [its] underlying merchant sales."
Twin Cities Business acknowledged Youakim as one of the 100 People to Know in 2020 under the Pioneer category.