As the growing pandemic continues to plunder on in Singapore and the rest of the world, the Singapore Fintech Association (SFA) and digital payment network Razer have teamed up to provide financial assistance to local Singaporean fintech companies. Around $50 million is allocated to these firms.
In total, the two institutions will provide qualified firms with financial influx and assistance ranging from USD 100,000 to USD 1.5 million (equivalent to S$143,000 to S$2.1 million), states The Straits Times. The funding will come from a USD 50 million support fund from Razer.
The cash aid to be given by the SFA and Razer comes as the need for financial support and assistance by local financial technology firms in the country rise due to the pandemic.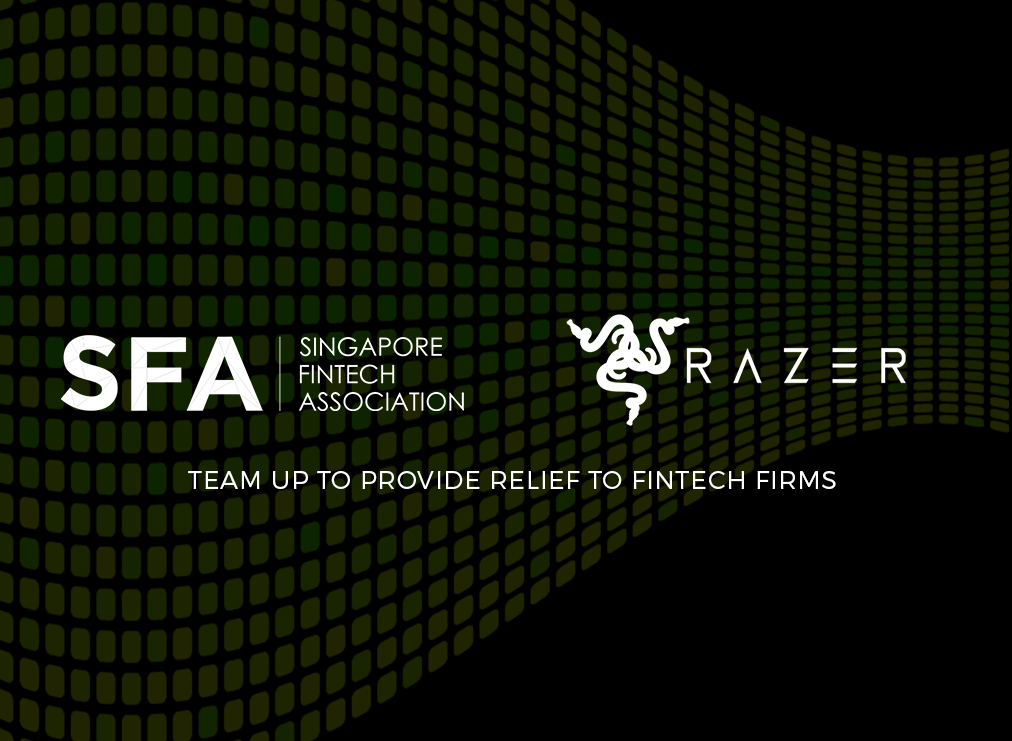 Apart from the support programs that provide help towards continued cash flow for business operations and employment funding, the Straits Times reveal that businesses also need to undergo relevant processes, such as evaluation, certification, screening, and reference checks.
The amount allocated for qualified firms will be largely dependent on the business' level of growth and their business needs and requirements. Moreover, the additional cash flow will go towards fintech firms geared towards fighting and or supporting people in this pandemic.
Among the companies considered for the cash aid include those in the food and beverage industry, delivery and logistics, as well as healthcare sectors.
More than the financial support, the partnership of the SFA and Razer reportedly stands out due to its collaborative efforts in bringing more awareness to the fintech landscape in the business.
To further the financial technology scene in the nation, both plan to launch marketing support programs and industry events, reports Business Insider.
In a joint statement, the partners said they look forward to "[curating" best-in-class fintech companies in Singapore through partnerships or investment" via this program.