Singapore-based financial technology startup company Volopay announced its successful seed funding round where it raised $2.1 million. The investment round was led by dating app Tinder co-founder, Justin Mateen.
Apart from Tinder co-founder Mateen, other investors also took part in the seed funding round. These include CP Ventures, Soma Capital, VentureSouq, and Y Combinator.
According to Tech in Asia, Razorpay founders Harshil Mathur and Shashank Kumar, and other angel investors also participated in the said round.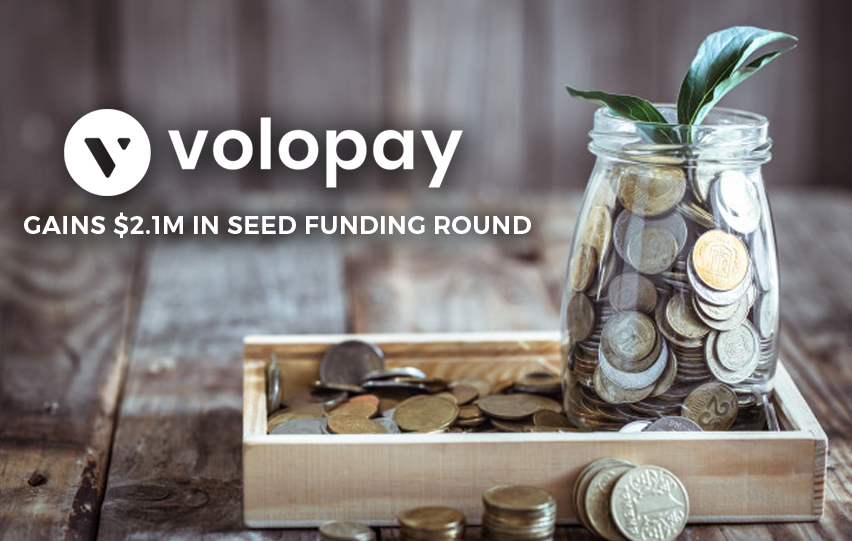 Founded in 2019 by Rajesh Raikwar and Rajith Shaji, Volopay specializes in providing a more streamlined approach towards tracking company spending and expenditures. It seeks to build a formidable financial control center that manages a wide range of services for its clients.
Today, it offers an array of services including expense approvals, corporate credit cards, as well as bill payments and expense reimbursements, notes Tech in Asia.
Besides this, Volopay also provides cashback offers to its clients and accounting automation all in one easy-to-use platform. As part of its credit-related offering, Tech Crunch states that it usually extends a credit land of around $30,000.
Following the cash injection, the fintech company states it plans to use its funding towards expanding its firm. It will allocate funds for hiring more people to join Volopay, as well as hone in on its product development.
Apart from internal expansion, Tech Crunch states Volopay is also gearing up for international expansion as it sets to open its doors in Australia this January 2021.
In an interview with chief executive officer Rajith Shaji, Tech Crunch states the fintech firm aimed to open up shop in Australia because it provides them with a bigger market compared to Singapore's landscape.
In a statement to Tech Crunch, Shaji said, "SMEs in Australia are very comfortable using paid digital software to streamline internal operations and scale their businesses." At the same time, Shaji revealed that they will be the first among other service providers to offer both credit and expense management to businesses.