Singapore-based digital wealth manager slash Robo-advisor Syfe successfully raised $30 million in its recent Series B investment round. The funding round comes after it closed its Series A investment round just last September of 2020 with $18.6 million.
In total, the company has raised $52.4 million, bringing the total valuation of Syfe triple than that of the original.
The Series B funding round was led by returning investor Valar Ventures, a fintech-focused investment company. Other returning investors who took part in the said Series B investment round include Presight Capital and Unbound, reports Tech Crunch.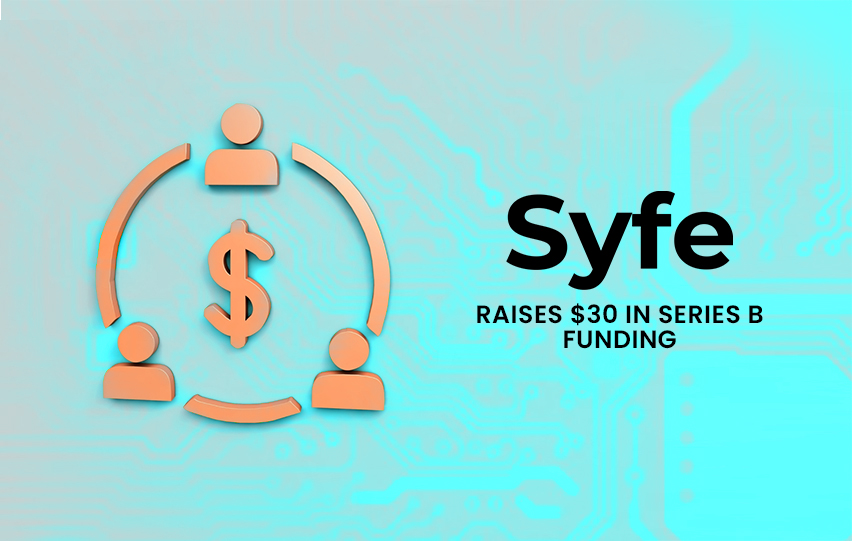 Of the $30 million in the latest funding round, Deal Street Asia reveals that Unbound invested $7.38 million, while Presight Capital invested approximately $500,000.
Syfe is a digital wealth management platform founded by Dhruv Arora in 2017. According to Bloomberg, the company specializes in providing clients with investment opportunities in global equities, gold, real estate investment trusts, and government bonds.
Unlike other wealth managers in Singapore, Bloomberg states that there is no minimum amount required to invest. The news site also states that there are no exit fees required of clients.
Following its fresh funding, Syfe plans to allocate a portion of its funding towards further expansion in different Asian markets. At the same time, the company looks to add more employees and fresh talent to its firm. It now has more than 100 people working in its Singapore office.
Employees are slated to take a share in the company, allowing them to get equity as Syfe grows and expands. Tech Crunch, however, states that this benefit will be reserved for full-time employees.
Besides these, Syfe will be doubling down on developing more investment products and services to offer a wider range for their clients.
As of writing, Tech Crunch states Syfe has active users in 42 countries. However, the company only actively markets its services to clients in Singapore.