Researchers recently revealed that Singapore is the most prepared city for AI (Artificial Intelligence) and smart technology, Fintechnews Singapore reported. According to two separate studies conducted by two groups of researchers, Singapore is the most prepared for AI adoption and smart city effort covering fintech, public transport, and secure data marketplace.
Meanwhile. IMD Smart City Index 2019 also placed Singapore at the top. According to the study, SG is the "smartest city in 2019" among 102 cities globally. This ranking is determined by "their efforts and success in embracing smart technologies to improve the lives of their citizens"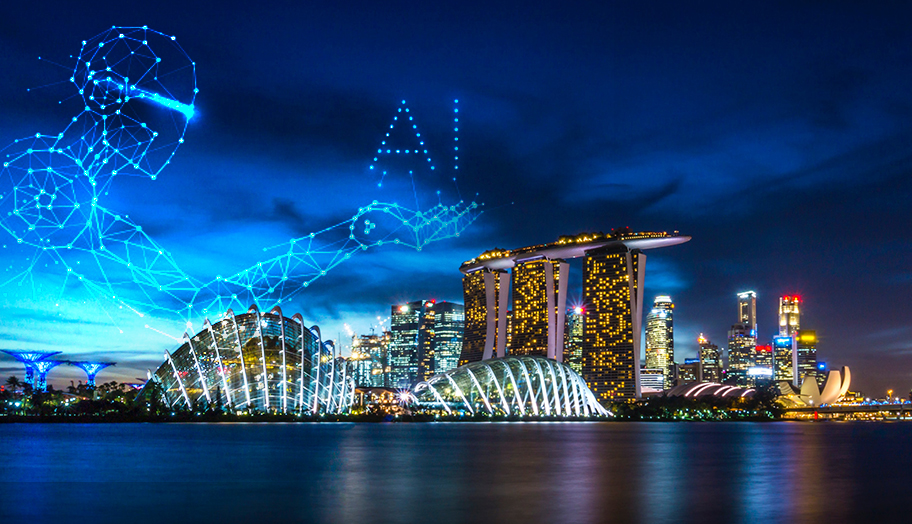 This is consistent with Singapore's Smart Nation initiative, which aims to help secure the lives of its people by incorporating cashless payments in important aspects of everyday life. In fact, the Land Transport Authority said that all payments for public transport will be paid only through digital options by 2020. The city has also launched a public-private initiative that allows more than 500 hawkers to accept cashless transactions.
The city-state has also enabled a thriving fintech industry, which recently raised a whopping USD 735 (SGD 1 billion) in investment deals, according to Today.
Meanwhile, the research by Oliver Wyman Forum ranked SG as the topmost among the 105 global cities it evaluated. The study focused on the city's "preparedness for the technological and digital disruption that will be spurred by AI."
The rankings are based on the city's plan, the ability to implement innovative strategies, its asset base (talent, education, infrastructure) and the relationship of its implementation and asset base. SG scored an average of 75.8 out of 100, outscoring London with 75.6, New York with 72.7, San Francisco (71.9) and Paris (71.0). An important verdict in the Oliver Wyman Forum is that smaller cities like Singapore can be equally competitive compared to megacities.