Leading Israeli AI-automated sports production company Pixellot announced its successful investment round on Wednesday, June 24, 2020. The firm raised $16 million in funding led by Shamrock Capital Advisors.
Apart from Shamrock Capital Advisors, new investor Altshuler-Shaham, Israel's largest investment firm, also joined the funding round. Existing investors Arkin Family and Grupo Globo also participated in the company's newest investment round.
Pixellot's current artificial intelligence (AI)-based automated production extends high-quality video games and statistics to the sports industry. It leverages AI technology without the need for human operators by its system.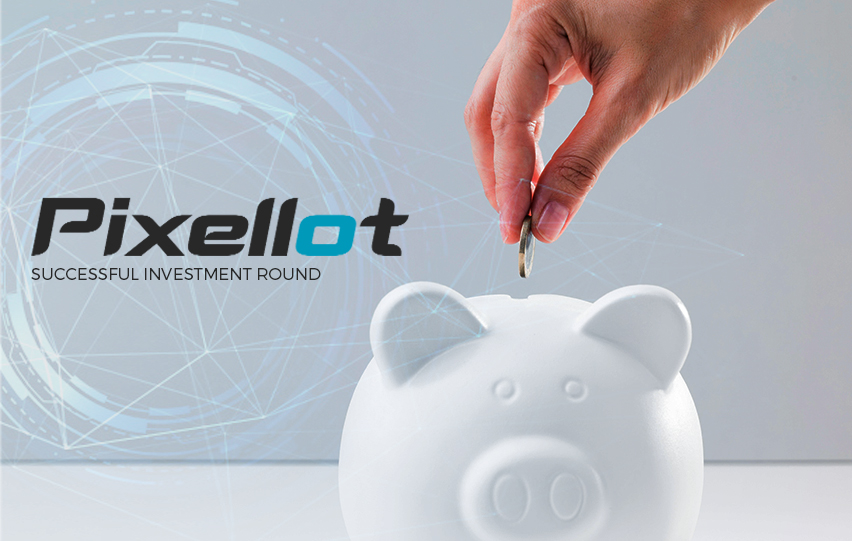 The system provided by Pixellot uses computer vision algorithms to track the movement of players and the ball on the court. As such, its highly advanced technology automatically identifies the actions and highlights that cater to the public's demand.
Besides sporting teams and leagues, the Israeli firm also works with clubs, schools, and worldwide federations. As of writing, the firm works with more than 140 leagues and tournaments, streaming more than 90,000 hours of live feed per month.
Based on its press release, Pixellot will be allocating its funding towards boosting its sales and marketing activities as it gears up for providing "safer, more cost-effective solutions for broadcasting and statistics."
The company's funding allocation comes as the sporting landscape evolves in the aftermath of the virus pandemic. The virus pandemic has threatened various industries, including sports. Following its impact, teams and leagues will reportedly be urged to evaluate and navigate a new landscape moving forward.
In a statement, Shamrock Capital Partner Andy Howard said, "As sports fans around the world eagerly await the return of their teams and leagues, it's more important than ever to provide the ability for sports organizations to broadcast content."
"Pixellot's high-quality, cost-effective automated sports production solutions will benefit content providers, teams, and viewers, particularly as fan attendance remains limited to preserve the health and safety of players and fans," notes Howard.