Shepherd Insurance, a construction-focused insurtech firm, has raised $6.15 million in a seed round sponsored by Spark Capital. Shepherd's newest financing update comes after the firm secured a pre-seed funding round headed by Susa Ventures.
Shepherd aims to use technology to assist underwrite clients in the construction industry's middle market, which it defines as companies undertaking projects costing from $25 million to $250 million each year.
According to Justin Levine, Co-Founder, and CEO of Shepherd, the insurtech startup's product would be divided into two main sections. The first is a fully digital customer experience. The company's digital product, according to him, is "table stakes" in the insurtech sector.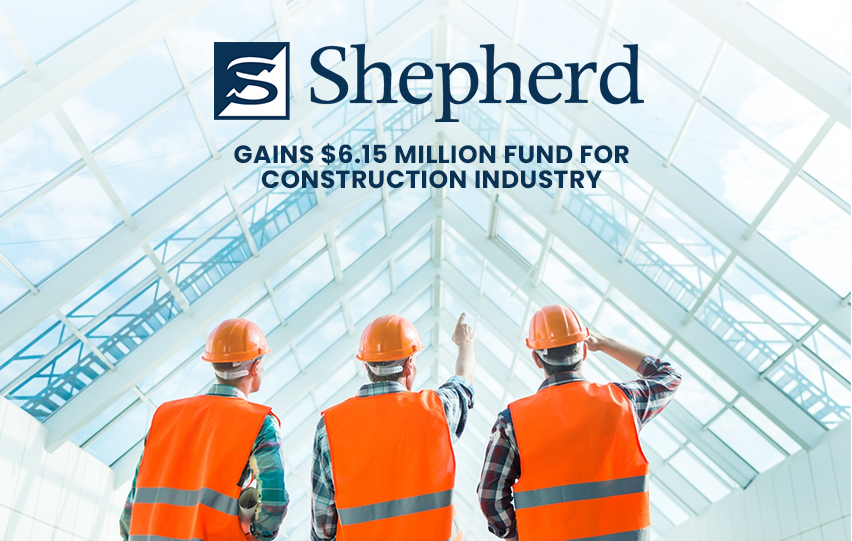 The second is the startup seeks out construction technology experts to assist it in making underwriting decisions.
In terms of pricing, Levine believes that the construction insurance sector is currently struggling. Because of the increasing cost amount of settlement, certain legacy insurance books in the area have had huge losses than expected, forcing some insurers to increase rates.
In addition, the ability of Shepherd to join the market without the need for a legacy insurance book, as per Levine, will enable it to provide competitive and reasonable prices.
The concept of integrating new information into the process of underwriting in construction insurance, said Natalie Sandman of Spark Capital, may help the insurtech startup make better judgments.
Improved underwriting options result in more lucrative coverage in the insurance sector, and cash flow will be higher in the future.
Levine said that construction contractors must take a variety of insurance policies, such as general liability and others. However, additional liability insurance, regarded as an umbrella policy, is usually needed in construction works.
Shepherd plans to enter the construction insurance industry with an excess insurance policy as a "wedge," intending to release other products later.