South Korean firm Shinhan Financial Investment is set to release a peer-to-peer (P2P) lending service utilizing blockchain technology. CoinDesk said that this new service will allow users to lend and borrow stocks without connecting with an agent.
The brokerage firm is an arm of South Korea's second-biggest banking company, Shinhan Bank. Because of this, Shinhan partnered up with Directional, another Korean firm operating in the country's regulatory sandbox.
Shinhan's collaboration with Directional seeks to provide a more convenient P2P lending service to consumers. Directional was granted regulatory exceptions in May this year. The country's Financial Service Commission (FSC) has allowed the company to offer stock lending and borrowing services.
Shinhan Bank aims to use blockchain to verify loans. This is expected to offer electronic applications for prospective loanees, making the process much faster and less tedious.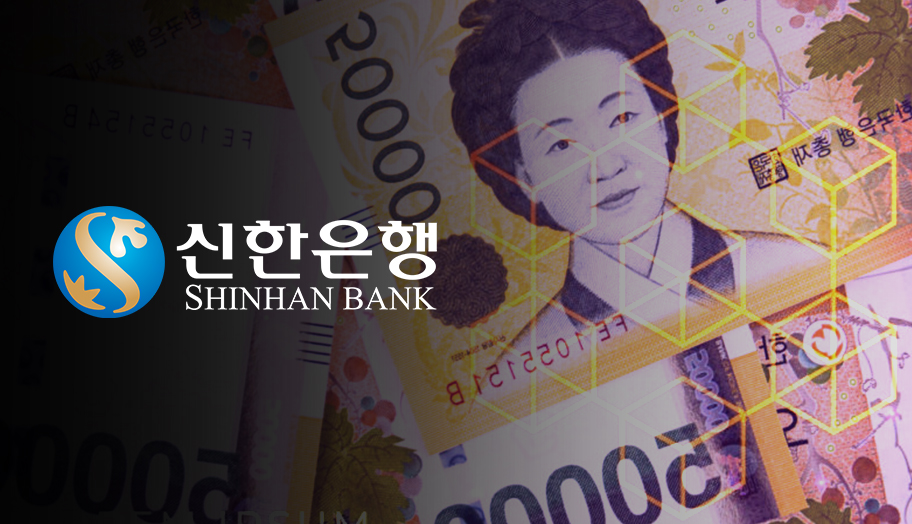 Traditional Lending vs P2P
In traditional practices, investors have to go through hoops because of the intermediary or agent. This makes the process burdensome, inefficient and costly for small investors. However, big investors would have little to no issues following such procedures.
As conventional loans make use of agents, users expect to incur high commission fees. They can also have trouble getting hold of precise information about the securities they are lending or borrowing.
The firm's P2P platform allows clients to easily put their stocks on loan without going through an intermediary. By directly lending shares, owners have the opportunity to earn through fees. At the same time, borrowers have access to these types of loans without paying excessive fees.
With the use of blockchain technologies, Shinhan expects to provide a more efficient service. In the past, the banking arm has implemented a blockchain solution for verifying gold bars, interest rate swaps and remittances across borders.