Twitter announced its partnership with Silver Lake earlier on March 9, 2020. Renowned tech investor Silver Lake will reportedly inject $1 billion to the social media platform. Apart from the Silver Lake investment, the company also partnered with Elliott Management Corporation, which is slated to make a $2 billion investment via the share repurchase program.
In attempts to repair Twitter and its strategies, the company will allocate $2 billion towards its share repurchase program. Under the said initiative, Twitter will use revenues from the $1 billion investment boost to repurchase $2 billion of its shares over time, as per the press release. Moreover, Reuters reports that the company intends to gear its efforts towards increasing Twitter users by at least 20% in 2020.
News of the said partnerships come a week after Elliott Management reportedly tried to oust chief executive officer Jack Dorsey from his seat, reveals Tech Crunch. However, news sites say the two parties have since formed a truce.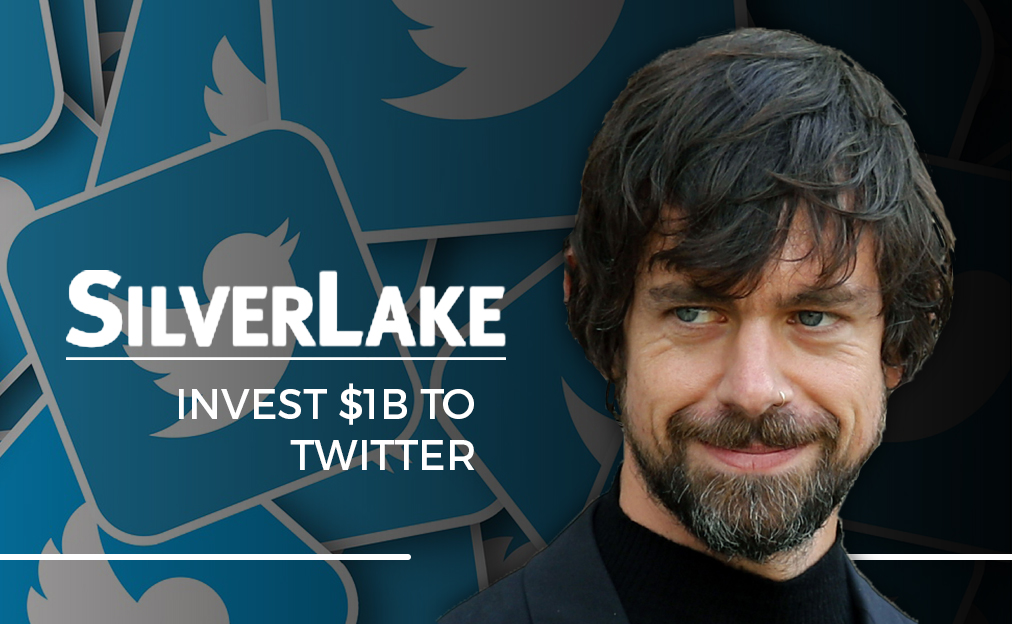 Though Dorsey will be keeping his seat as the chairman of the company, the partnership with Silver Lake and Elliott will bring new people on board as part of the deal. These include two additions to the Twitter's board of members, namely Egon Durban from Silver Lake and Jesse Cohn from Elliot Management Corporation. A third person is expected to join the board of directors, but Tech Crunch states the company is still actively seeking its newest member.
The board will also put up a committee to evaluate the company structure and propose a new succession plan for the CEO, notes Reuters.
In a statement, Dorsey said, "Twitter serves the public conversation, and our purpose has never been more important." Dorsey also said that Dorsey and the rest of the team were looking forward to the "positive contributions" that both Jesse Cohn and Egon Durban can bring to the table in the near future.