Non-profit KiwiSaver provider Simplicity is set to enter the mortgage market following its recent announcement of a mortgage offer for buyers with first home loans with a lower floating interest rate compared to other bank offers.
According to a report from NZ Herald, the investment firm will offer a 2.95% mortgage for first-home buyers, an offer that is 220 basis points lower compared to the nearest bank floating rate and 20 basis points lower when put alongside the lowest one-year fixed-term loan.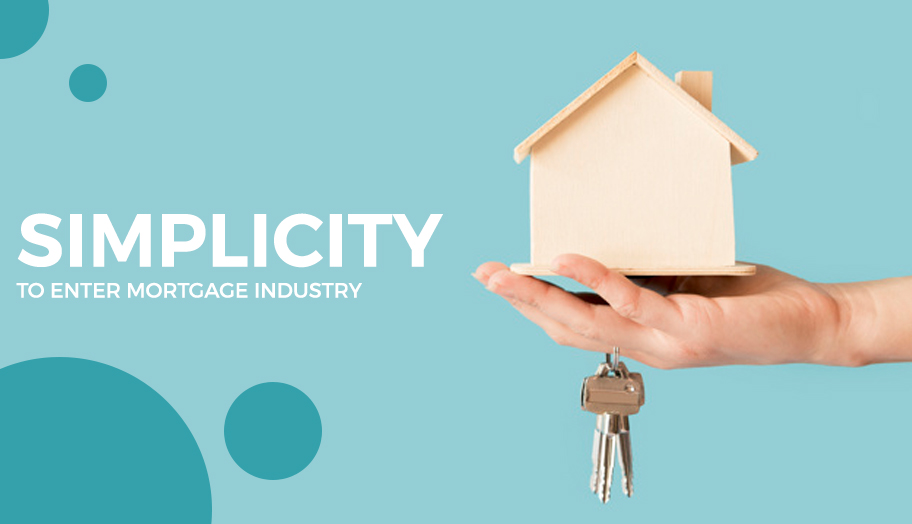 "Our borrowers will be paying significantly less than they would to the banks," said Simplicity founder Sam Stubbs.
"For a first home buyer with a $600,000 home loan, the interest savings are $6,000 in the first year alone, and could be more than $130,000 over the life of the loan," he added.
The offer is available to Simplicity KiwiSaver members buying their first home and can be accessed via a monthly ballot system. Once approved, customers will have six months to pay their first home.
"For a long period of time, New Zealanders have been paying too much for their mortgages. There are talkers and there are walkers. We decided to do something about it," Mr. Stubbs said.
"This will show people just how low mortgages should be. Even at low rates, these mortgages will make our investing members a lot more money, too," he continued.
With the said offer, first home buyers will only need to provide a minimum deposit of 20 percent, as long as repayments do not exceed 30% of combined after-tax income.
As a bonus, recipients of the Simplicity mortgages can also enjoy no break-fees, no penalty fees, and the ability to repay loans in full at no extra cost.
"We expect to make at least $50m of loans in the first six months. This is unlikely to satisfy all the demand, hence the ballot to make it fair for all our members. The more we grow, the more we can lend. We expect to be a significant lender to 1st home buyers over time," Mr. Stubbs added.