Singapore Central Bank plans to expand financial services to strengthen the economy for the impact of climate change.
The Monetary Authority of Singapore believes that the Central Bank eyes this opportunity to swell the sustainable grant program. According to Managing Director Ravi Menon, companies based in Singapore need to prepare for changes in policies and asset values caused by climate change.
The government of Singapore not only pushes for the greener economy but also to create new business opportunities that will drive profit.
"The economy of the future has to be greener, which means the financial sector has to be greener than before and be in a position to support that kind of activity," said Menon.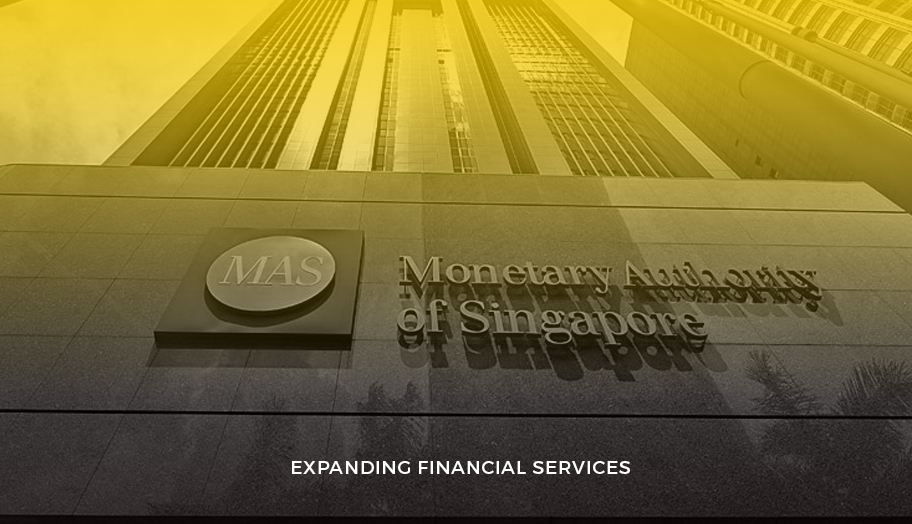 According to the International Monetary Fund, the Southeast Asian nations, which include Singapore, are the most 'vulnerable' to climate change and require green investments worth $200 billion. So far, Singapore has sold about $6 billion worth of green bonds, which is still considerably small, compared to the corporate bond market of $96 billion.
Menon added that companies need to consider the future and create greener opportunities. "If you look at the full range of financial services, then the challenge is to ask ourselves: have we applied our minds to make each of these services and offerings conducive to creating a more green economy that has a lower carbon footprint?" said Menon.
The Monetary Authority of Singapore launched the Green Bond Grant Program in 2016, which aimed to fund $100,000 in expenses relating to green bond sales. The scheme expanded considerably, which is why the central bank is thinking of expanding it to some areas of finance.
Singapore's biggest banks are already taking heed to growing interest in green finance. Overseas Chinese Banking Corp. plans to build sustainable finance with a portfolio of $10 billion.