The Monetary Authority of Singapore (MAS) recently revealed that it is looking into the possibility of authorizing virtual banks (also called digital-only and challenger banks) to operate in the country, says The Strait Times. This comes after a representative from The Business Times enquired about the country's plan to offer virtual bank licenses.
According to MAS, it is assessing the possibility of authorizing digital-only banks which operates under a parent company that is considered 'non-bank.' This review is looking into the potential value, risks and management of letting these types of firms operate in Singapore.
Moreover, MAS revealed that local and foreign banks are serving the country's banking sector. These institutions have been serving the market with complete services via digital and non-digital methods. They have also been taking action in enhancing their technologies and virtual features, with the help of fintech firms.
It is important to note that MAS has been allowing Singapore-incorporated banks to establish subsidiaries that are meant to deal with digital-only business models. This practice has been in place since 2000.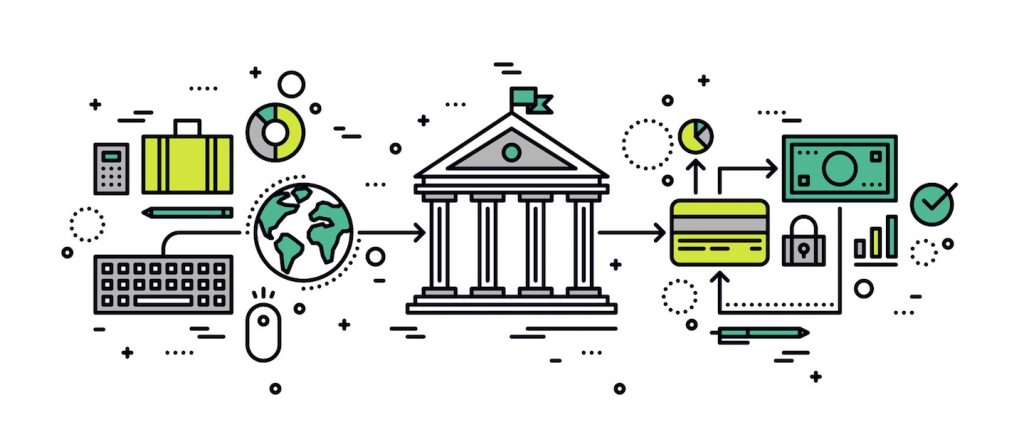 Meanwhile, non-bank companies have been coming in with their highly developed technologies, which makes them equipped to provide valuable digital offerings. This allowed them to launch challenger institutions which they themselves operate or in cooperation with traditional institutions.
Trends released by CB Insights show that challenger firms across the globe have received a significant amount of funding, which makes it clear that investors are in support of these firms.
Hong Kong is one of the countries that allowed virtual firms to operate in their banking landscape, reports FintechNews Singapore. Hong Kong and Singapore have been in competition for the title of being Asia's fintech center. Meanwhile, Malaysia has also expressed its desire to enable virtual banks within its premises.