Cross-border payment startup Instarem or Nium, ditched the bid for a digital banking license, focusing on business-to-business payments.
The startup is the first one to withdraw from the digital banking license in Singapore for fintech companies who wish to conduct digital banking business in the country. This license will be granted to non-bank players in the finance sector.
The Monetary Authority of Singapore announced last July its plans to provide digital banking licenses as many as two, for non-bank companies. Before Nium's withdrawal, it showed interest in the full-bank licenses, backed by investors Temasek Holdings and Rocket Internet.
"Singaporean banks are extremely well-entrenched in the ecosystem. Our strengths lie elsewhere, and we have decided to consolidate and focus on those areas," said Nium chief executive officer Prajit Nanu.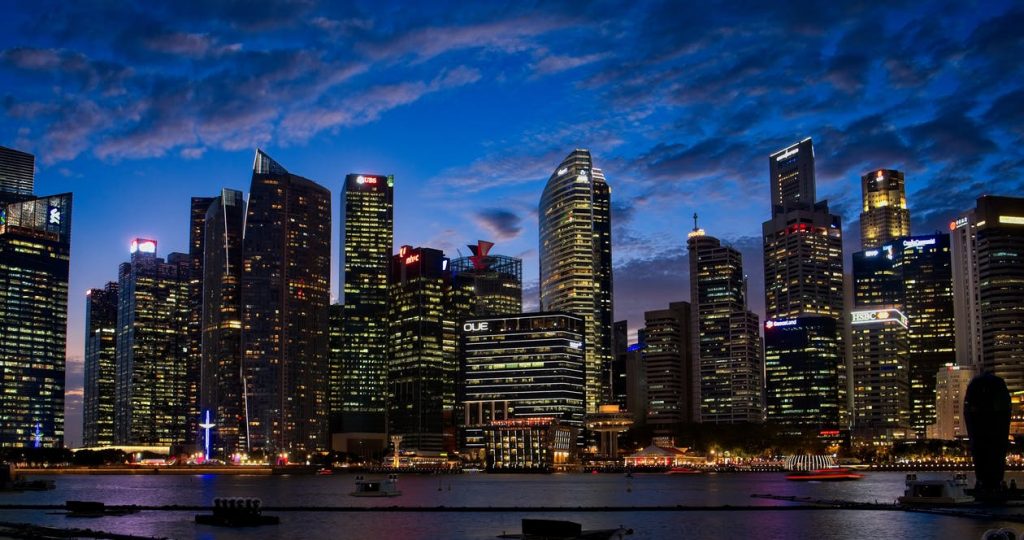 Nanu also declared that the company is looking at other markets to focus on. "The core of Nium has grown 3x this year and slated to grow 4x next year. It made [a] a lot of sense for us to focus our energies to grow the core faster instead of a distraction," said Nanu.
Nium will focus on serving more businesses in 40 markets. Despite having no banking licenses in Singapore, the fintech company has regulatory licenses in the European Union, Hong Kong, Indonesia, and Japan.
With more than $41 million funding this year, the company intends to expand services to other regions, including other countries in Southeast Asia.
Part of its plans is the new electronic institution licenses for card issuing and stored value facilities in Mexico and Brazil. In addition, the company wants to build new platforms to enable businesses to send, spend, and receive money around the world. The focus on the business-to-business market provides a big opportunity for growth, as financial services available are limited.