Early-stage insurance company Singapore Life is slated to debut in the Philippine market next year. Inquirer reported the Singaporean insurer is expecting to get its Philippine license sometime in 2019.
The Philippines' Insurance Commission (IC) chief, Dennis B. Funa, said that the insurance company will be sending in its application for a license shortly. Upon processing the application, the IC anticipates granting Singapore Life a license to operate in November.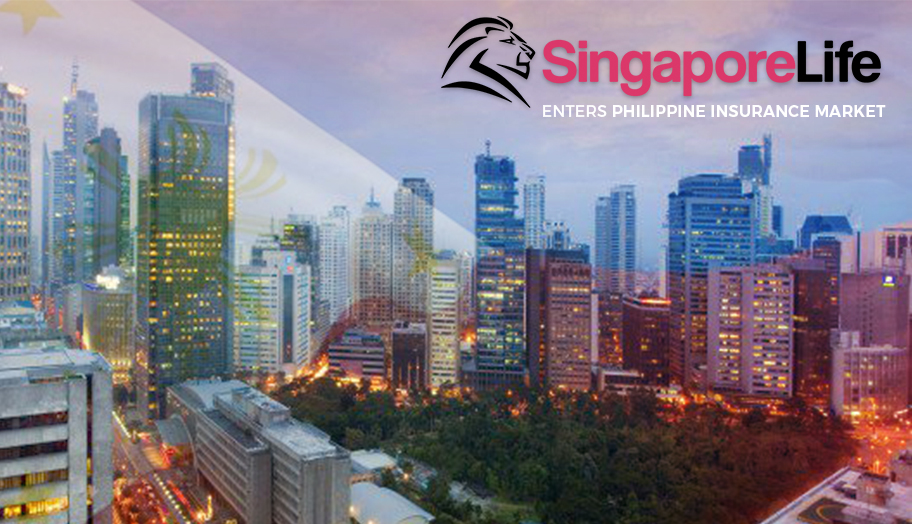 Once the Singaporean insurance firm gets its license, it will be the first foreign company to operate in the Philippines. In fact, Funa noted that the company has been the "only foreign insurer" drawn to entering the PH market.
An email sent by Severinus Petrus Paulus Hermans, CEO of Singapore Life Philippines, revealed that the insurer already finalized its registration with the country's Securities and Exchange Commission (SEC). The communication also stated that the company is currently in the license application process as a life insurance provider.
Hermans added that the insurer is planning to funnel an initial capital amounting to PHP 1 billion. This investment amount is required for new providers looking to operate in the country.
Aside from the initial capital, Hermans also said that the firm will possibly invest more in its Philippine operations. The CEO denied giving an exact amount of funding it seeks to invest.
Meanwhile, the firm also noted that its operations in Singapore have been successful, as it has gathered the interest of investors in the said country. To further pursue its goals, the company studied markets in Southeast Asia, deciding to invest in the Philippines.
This decision is because the Philippine market has "high-growth potential and internet penetration." Singapore Life utilizes mobile technology to provide its products and services. Consumers can avail their offers online.