The fintech industry in Singapore recently amassed $735 million within the first 9 months of the year. The whopping amount garnered by the country increased by 69 percent from last year's $435 million.
According to Bloomberg, analysts from Accenture PLC compiled information and researched data from three firms, including CB Insights, Pitchbook, and Tracxn. Accenture Researched worked closely with the Monetary Authority of Singapore (MAS) to conduct the analysis on fintech investment data in the nation.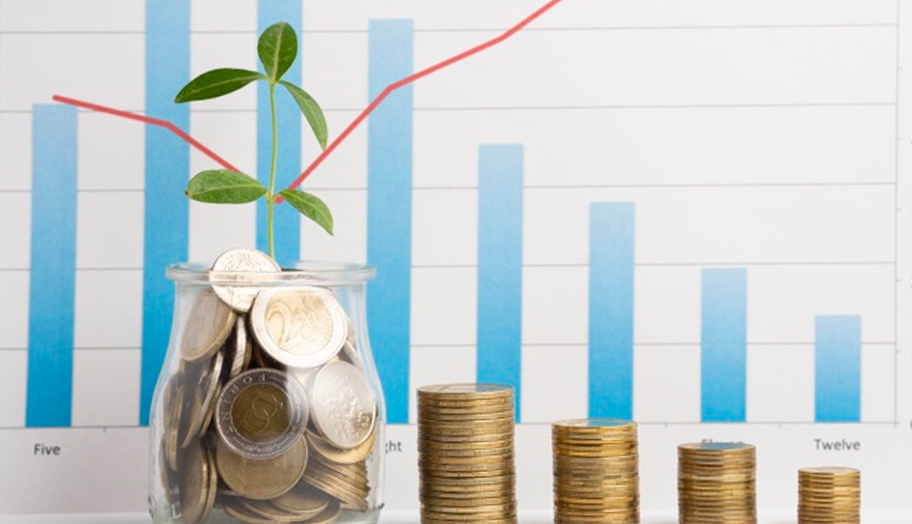 Accenture's finding reveals that the bulk of the financial technology investments in Singapore came from investment funding in startup companies, while lending accounted for those who supported financial technology fundraising initiatives in the country. 34 percent of these investments went to investment funding for startup ventures, while 20 percent accounted for the lending arm of the sector, reports Bloomberg.
Straits Times states that the series funding increased 66 percent for 2019, accounting for $442 million for the year alone. However, as more investors go in search of more mature companies, angel and seed funding for fintech firms in the country went down by 56% percent, gaining only $54 million for the year.
The rise in lending deals within the financial technology sector reportedly indicates the industry's potential to meet the challenges within the landscape. In a statement by Divyesh Vithlani, Accenture managing director and head of financial services in the ASEAN region, "as we've seen in other parts of the world, fundraising is shifting to support the scaling up of challenger and collaborative fintech, which will cause lumpiness in some rounds as the market becomes more mature. This steady flow of funds shows investors' confidence in the future growth potential of the fintech industry in Singapore. The upcoming unveiling of virtual banking licenses will bring even more opportunities for fintech start-ups and traditional banks to partner and cooperate."